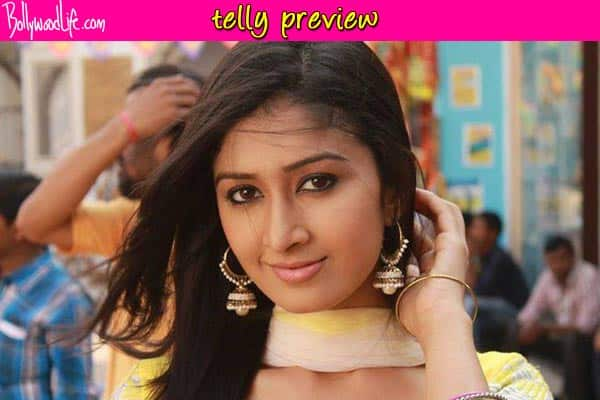 Chanchali's secret is out in the open. How will Gunjan react? Read on to know more…
In the last episode, we saw Veera (Digangana Singh) and Baldev (Vishal Vashishtha) leaving Poland to come back to Punjab.On her way back, Veera was seen putting a padlock on Tumski Bridge with her name along with Bladev's and throwing the key into the river. The tradition is popular in Poland especially for die-hard romantics like Veera. We were left wondering on whether Veera would confess her feelings to Baldev.
In the upcoming episode, we will see Gunjan finding out the truth about Chanchali (Kanika Kotnala). Gunjan (Farnaz Shetty) all along had been kept under the dark regarding Chanchali's past, unaware of the fact that she is infact her sister. Gunjan's father had a family of his own before having her in his life. Chanchali, who is Gunjan's sister, wasn't aware of her Gunjan and her family either. With a motive to seek vengeance from Gunjan and destroy her family, Chanchali had been plotting to do the same all along. But her truth will finally be revealed before Gunjan.
What will happen next? Will Gunjan forgive Chanchali? Stay tuned for more updates!