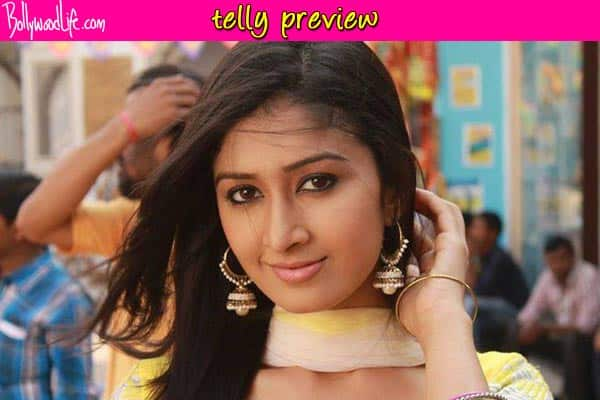 Veera and Baldev have a fight. How will Gunjan resolve it? Read on to know more…
In the last episode, we saw Gunjan (Farnaz Shetty) learning the truth about Baldev (Vishal Vashisth) and Veera's (Digangana Suryavanshi) romance. This in turn will shock her greatly. Baldev and Veera, on the other hand, were seen getting worried, as they feared Gunjan disclosing their secret love affair to everyone.
In the upcoming episode, we will see the love birds, Baldev and Veera, have their first official fight as a couple! The two will go through a misunderstanding and have a tiff in the process. Gunjan on the other hand will learn about Veera and Baldev's fallout. In order to help them patch up, she along with Veera's friends will come up with the plan to carry out the same. We wonder what Gunjan's plan will be! Where last time she was shocked to learn about the duo's romance, looks like the beauty has come around to accepting their relationship after all.
But will her plan succeed in patching up the fighting pair? Stay tuned for more updates!