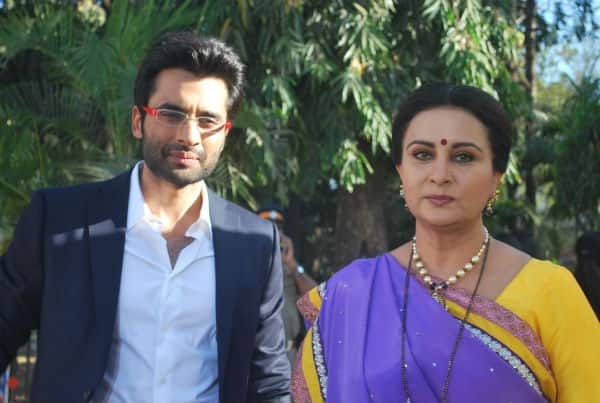 skip advertisement
Sharda has started understanding the value of education and the confidence it brings along with it
Education has given Sharda (Poonam Dhillon) a nayi pehchaan (new identity) making her more confident, courageous and intelligent.
We have been seeing how Sharda has been trying to unite Latika (Ankita Bhargava) and her husband. Sharda makes them both see the value of each other in their relationship very maturely.
The recent episode showcases Sharda rescuing a girl who is being attacked by goons. Now that definitely takes courage, considering there was no one to help them initially. However, when the goons try to attack Sharda with a knives, Jackky Bhagnani stops and teach them a lesson. He will then applaud Sharda for her courage.
Jackky will be on the show to promote his movie, Youngisthan, which has hit the theaters today (Friday).
Talking about his experience on working with the talented actor Poonam Dhillion, Jackky says, "Ekk Nayi Pehchaan is one of my favourite shows as it conveys a very important message of Women Empowerment. It was a great experience working with Poonamji. I was so awestruck by her that I feared I would miss my lines, but she made me feel really comfortable."