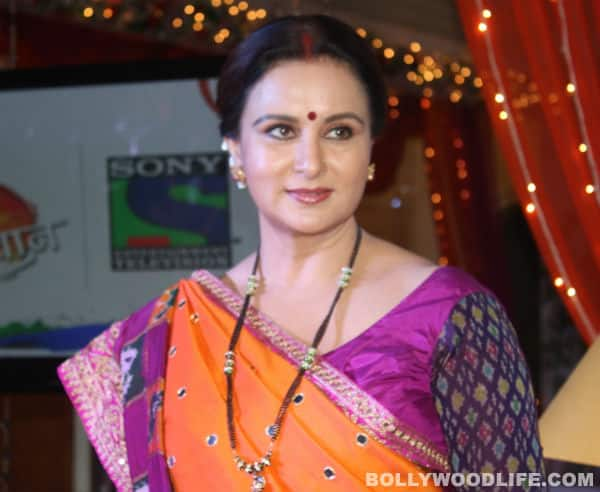 She may be illiterate, but that does that mean she doesn't deserve respect?
Sharda (Poonam Dhillon) is illiterate and her family never forgets to rub it in. They laugh at her ignorance and are embarrassed by the fact that she doesn't know English language.
When Saakshi (Krystle D'Souza) sees her mother-in-law being ridiculed for her illiteracy, she decides to help her out. She enrolls her name for English coaching classes. When Sharda tells her husband, Suresh Modi (Suraj Thapar) and children about her decision to join the class, they make fun of it and demoralise her. Suresh says that his wife can't even write her own name, other things can wait and continues to poke fun at her expense.
Upset that her family doesn't understand her vulnerability and desire to fit in, Sharda gives up the idea of attending classes. She comes up with an excuse stating that there is a lot of household work for her to do to start studying. When Karan Modi (Karan Sharma) – her son overhears Sharda's plight, he tells his father to start respecting her. Saakshi promises Sharda that she will help her finish her chores to make time to study.
Wethinks it's a big step and Sharda will need support from everyone to start studying from scratch. After all this banter about her learning English, whether she will actually go or not remains to be seen. What do you think BollywoodLifers?