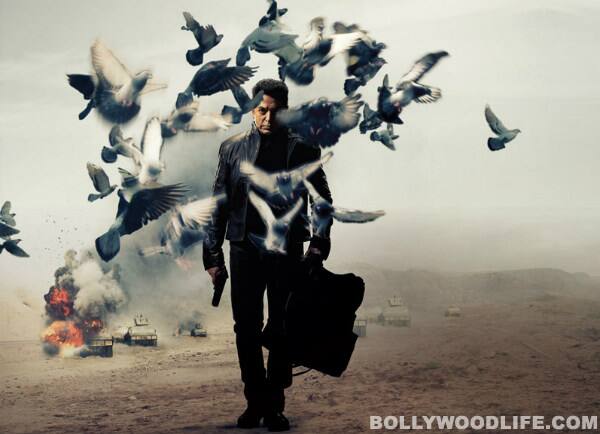 The soap queen of Indian television has decided to support the South actor and filmmaker's decision to release his movie on the small screen
When Kamal Haasan decided to take the road less travelled by planning to release Vishwaroopam on television through direct-to-home (DTH) platform, the multiplex owners got furious. And as a result they have refused to screen the movie in their theatres. Tch tch!
While birdies chirp that Haasan has earned quite a lot by selling the premiere rights to DTH, not releasing the movie in a theatre would still dampen its outcome, right? So Kamal is trying to convince the multiplex owners to relent.
The latest development in this fiasco is Ekta Kapoor's intervention as Balaji Motion Telefilms is the official distributor of Vishwaroopam. And according to Ekta's strategy, the only way out is to alienate PVRs that are refusing to screen the movie.
What's more, Ekta has tried convincing the theatre owners that releasing the movie on DTH won't affect the sale of tickets adversely. And she has even succeeded in this task as certain single screen owners have agreed to screen the movie.
Even so, it remains to be seen how this hatke release will fare at the box office. Do you think releasing the movie on DTH is a wise decision? Share your opinion with us, peeps!