Ekta Kapoor: My mom cried after watching Lootera promo
Suparna Thombare
Last Updated: 6.21 PM IST 03.15.2013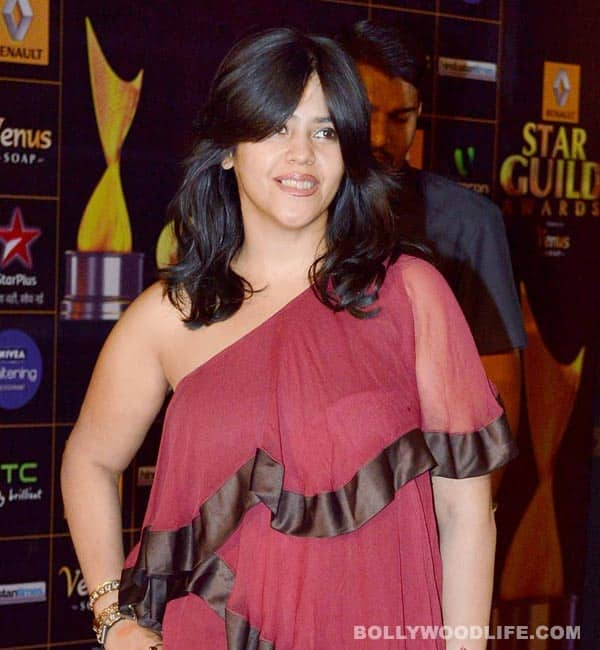 Sign up for the BL newsletter!
The producer of the Ranveer Singh-Sonakshi Sinha starrer confessed this at the launch of the film's trailer
At the trailer launch of director Vikramaditya Motwane's second film Lootera (after his critically acclaimed debut film Udaan), starring Ranveer Singh and Sonakshi Sinha in the lead, producer Ekta Kapoor got quite emotional while talking about the reaction the film's intense trailer created. She said, "My mum cried after watching the Lootera promo, given the intense romance and deep emotions shown in this film."
Responding to Ekta's statement, Ranveer said that this was the first time he had to shed tears in front of the camera and that it wasn't the easiest thing for him to do. "This is the first film in which I will be seen crying so I had to learn the art of crying," he said.
We did watch the trailer and must say it made us emotional too. Co-produced by Balaji Motion Pictures, Anurag Kashyap's Phantom Productions and Vikas Bahl, this beautiful and mysterious love story is definitely one of the most promising films of 2013.
First Published: 6.40 PM IST 03.15.2013