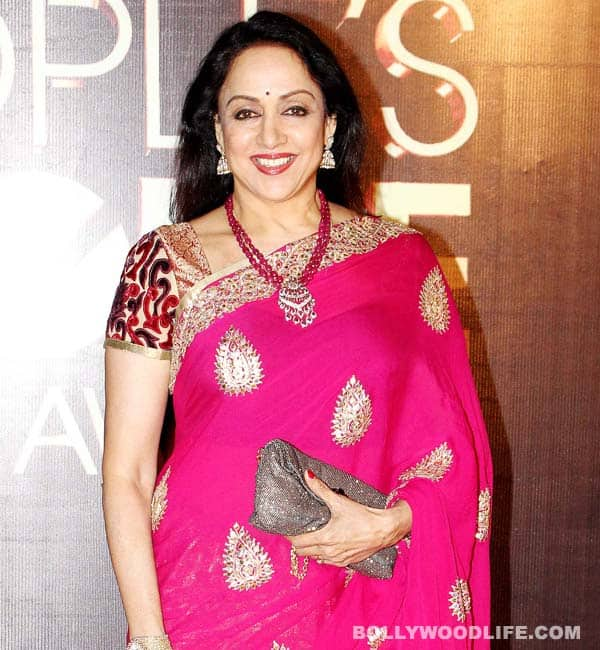 The actor has been a BJP loyalist ever since she entered politics
Hema Malini is leading the election poll results in Mathura. She has been a Bhartiya Janta Dal (BJP) loyalist since she entered in politics. She was nominated as Rajya Sabha MP (2003–2009) by the then President of India, Dr. APJ Abdul Kalam, from Maharashtra.
According to sources, Hema Malini if elected she would be entitled to Rs. 5 Crores of Funds – under MPLAD Fund Scheme – for which she could recommend projects to be executed in Mathura Lok Sabha MP constituency. In February 2004, she joined the party (BJP) officially. With her film career less hectic, she has been an active member of the party, attending party meetings and rallies and campaigning for the party through various elections. In March 2010, she was made general secretary of the BJP. In February 2011, it was reported that Hema Malini has been recommended by HN Ananth Kumar, party general secretary.
Hema Malini and her husband, Dharmendra have been involved in politics, as members of the BJP. She had previously campaigned for the BJP candidate, Vinod Khanna, former Bollywood actor in the 1999 Lok Sabha Elections in Gurdaspur in Punjab. Now only time will tell us as to whether she wins and brings the Mathura seat for BJP or not. Keep watching this space for more updates on the same.
Courtesy: India.com