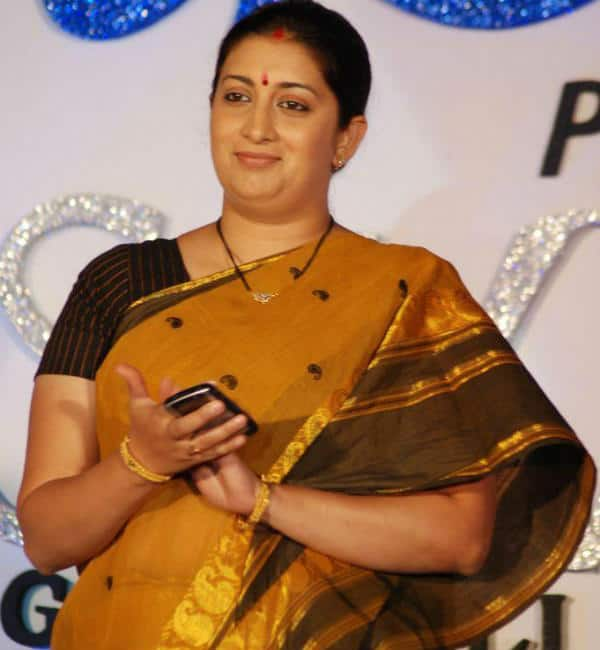 The telly actor has gained popularity and won more votes than the Gandhi Jr
BJP's candidate in Amethi, popular soap actor Smriti Irani has gained an advantage in the Lok Sabha elections 2014 against Congress's Prime Ministerial candidate Rahul Gandhi on his party's traditional stronghold.
Congress, who raced to landslide victories in 2009 and 2014 had initially led through Rahul Gandhi but Irani, whose popularity is huge among the ladies is now on her way to end up as an unlikely winner. UP will also see other important battles in the form of BJP President Rajnath Singh against AAP's Javed Jaffrey. Congress bigwig Salman Khurshid will be contesting from Farrukabad while party chief Sonia Gandhi will see her fate being decided from Rae Bareli.
The mother off all battles will be Bharatiya Janata Party (BJP)'s Prime minister electoral candidate, Narendra Modi taking on Aam Aadmi Party (AAP)'s Arvind Kejriwal in Varanasi in Lok Sabha Elections 2014.
 Courtesy: India.com