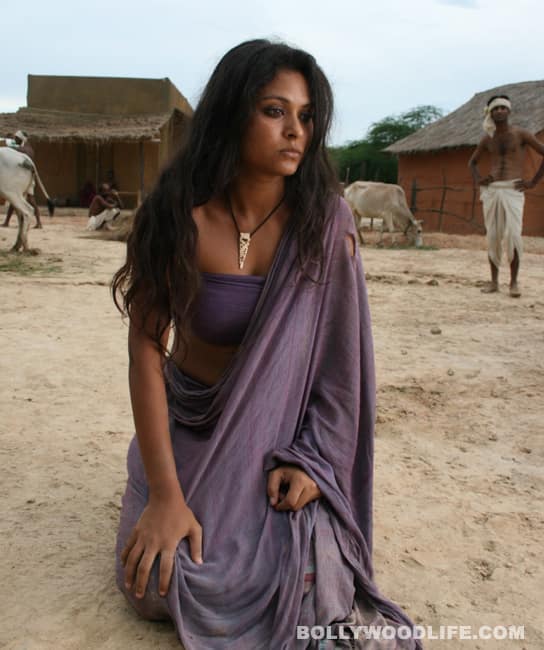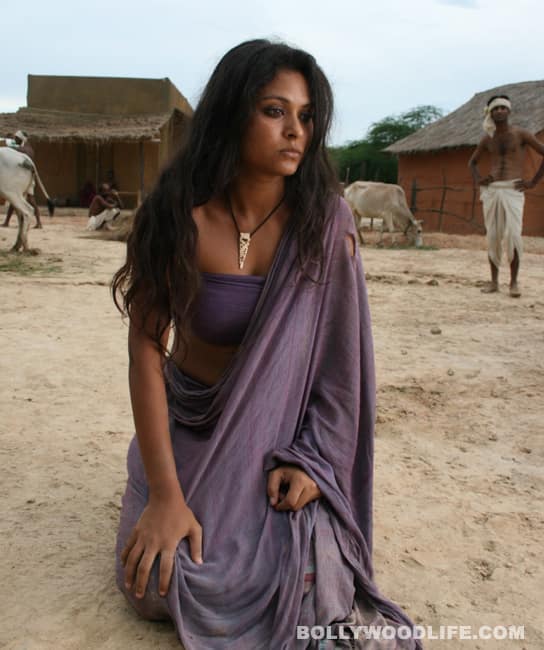 With politicians expressing concern about the Sanjiv Jaiswal-directed film Shudra's impact on the voting public, the director himself has decided to postpone its release
You would think that it's only movies mounted on a huge scale like Aarakshan that will worry politicians but, no. A small film called Shudra – The Rising, which was shot in just one month with theatre actors, has upset the netas. As the name suggests, the film is about the troubles of the lowercastes and that is not a topic politicians want to explore right now. We heard that the neta log in Uttar Pradesh and Uttaranchal who are getting ready for Assembly elections are keen that the film not hit the theatres before they gather their votes. The director has apparently been feeling the pressure from all sides and been dissuaded from releasing his film on February 24. Instead of risking a ban, he has decided to postpone the movie's release. The new date hasn't been announced yet.
Even as we celebrate Republic Day, freedom of speech and creative expression are being disrupted by our own politicians. It's a sad day indeed.