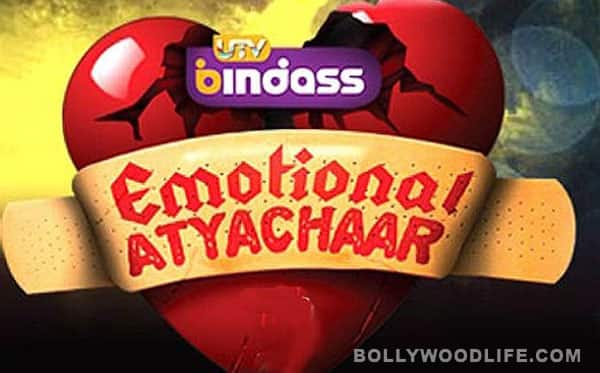 In its upcoming season, the controversial, sting-operation kinda show on Bindaas will reveal the uglier side of intimacy in relationships…
Emotional Atyachaar, a show on UTV Bindaas, has earned the reputation of being a moral police that's constantly on the lookout for cheating lovers. But we haven't managed to spot the team of EA even once in all these years (precisely why doubts are being raised over its credibility). And looks like those good ol' days of exposing the cheating lovers are about to return. Emotional Atyachaar 4 is all set to go on air from January 26. And if the promos are to be believed, this time, the show will tackle one of the current trends and ugliest issues that can scar a relationship – spy cameras.
Movies like Love, Sex Aur Dhoka and Ragini MMS have shown us how lives can be destroyed using a stealth camera that capture a couple's intimate but strictly private moments.
So how murky and sensational will the fourth season of this show get? And what impact will it have on the couples who are caught? Only time will tell.