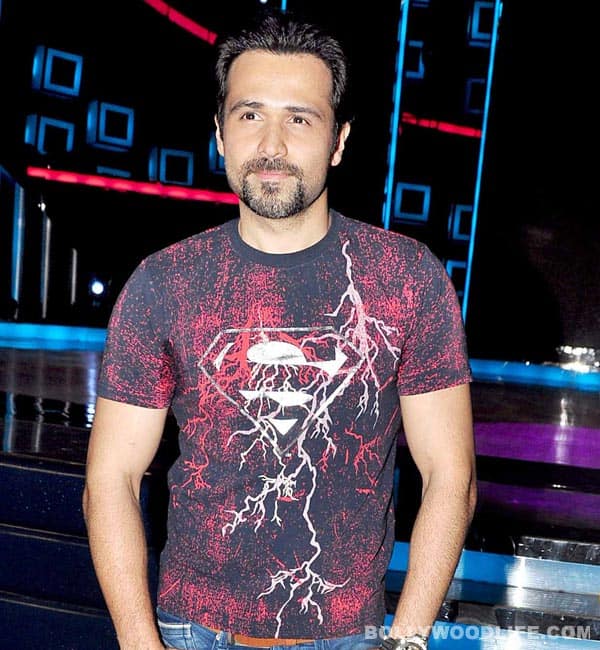 The Ghanchakkar lad is back with the Bhatt camp and is all set to reprise Mr Perfectionist's role in the remake of the 1991 cult classic
Any actor would agree with the fact that stepping into Aamir Khan's shoes is a daunting task. But it seems Emraan Hashmi is up for the challenge with the remake of his uncle Mahesh Bhatt's superhit rom-com Dil Hai Ke Manta Nahin. It's a little surprising, as Emmy's cousin Pooja Bhatt, who was the female lead in the original, had expressed her desire to remake the film only with Ranbir Kapoor.
However, Mahesh Bhatt thinks Emraan fits the bill perfectly and is the right choice for the role. "Emmy fits this character like a glove. With this film, women who have secretly lusted for him so far will now fall in love with him," said the director to a newspaper. Emraan has been Bhatt camp's blue-eyed boy forever and that's the reason Mr Bhatt is counting on him yet again, wethinks.
While Emraan will reprise Aamir's role, the makers are yet to finalise the leading lady. Not long ago, Pooja had also said she would want her sister Alia Bhatt to play her character in the remake. But that seems unlikely now, as Emraan and Alia are cousins. So who will play the heroine in the Dil Hai Ke Manta Nahin remake?