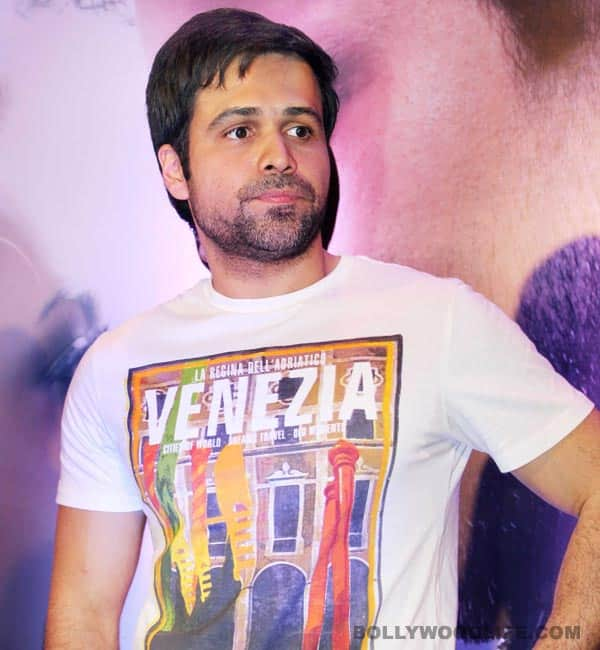 The Raja Natwarlal actor opens up about his serial kisser tag and many more…
Emraan Hashmi has been synonymous throughout his career with erotic thrillers, but post The Dirty Picture he has started doing films which people consider more as mainstream. So does that mean the actor has now started giving a limpid glance to his past films? We wonder…
Talking to a leading daily the Raja Natwarlal actor informs, "I have never been embarrassed about any of my films. I am very liberal in my thoughts and so is the audience, today. Certain people see the erotic element in my films as the be-all and end-all. And, there are people who still blush when there is a bold subject on screen. However, the majority is open-minded," If we recall the actor has done comedies, political dramas as well as gangster films and thus, his repertoire lies in every department.
Also it was all these films that earned him the tag of the serial kisser. So does that tag ever affect him personally? We ask…Emraan retorts by saying, "People should get creative now. The thing that pisses me off is that today, in 80% of the films, they are doing the same thing (kissing onscreen). Plus, my characters do other things too, but people choose to look at only the kissing part."
Now that is why we love Emraan Hashmi. The actor doesn't budge from the kind of films he does and is open about them and doesn't have anything to hide. We hope his upcoming conman revenge drama will help audiences look beyond just the serial kisser tag.