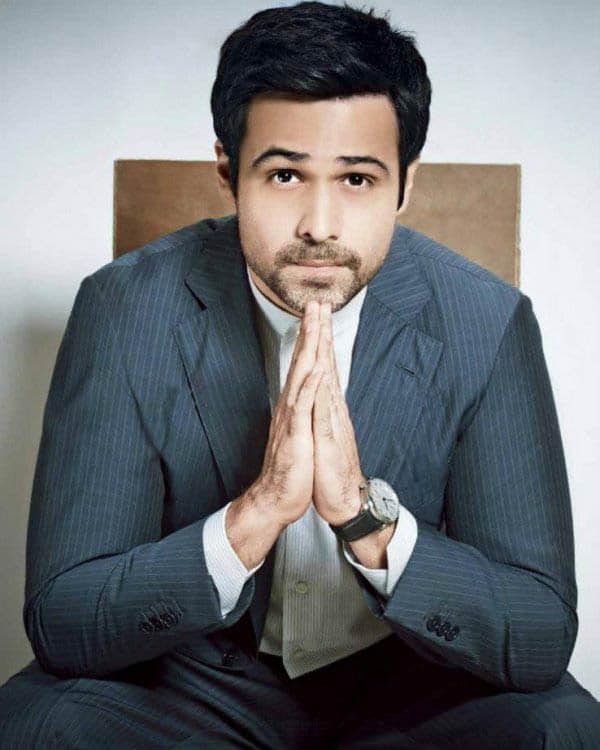 Emraan Hashmi will be seen playing a con man in Kunal Deshmukh's Raja Natwarlal
Looking dashing and every bit a gentleman in his dark blue suit and tie, Emraan Hashmi could certainly be termed as an actor who cleans up well.
In an interview, the Ghanchakkar star was seen being his usual witty self. When asked on why Kunal Deshmukh specifically chose Emraan to play a con man in the film, he said " I think Kunal chose me to play a con man because I look like one."
Where certain stars tend to get a little cranky when made fun of,Emraan Hashmi comes across as a sporty lad who enjoys humouring others by being the butt of the joke himself.
The Ek Thi Daayan  star also spoke at length about his character in the film and how he enjoyed playing a con man for the first time in his life.
Well we haven't come across many funny con men so looks like Emraan just might be the one! BollywoodLife wishes him all the best for his upcoming venture.