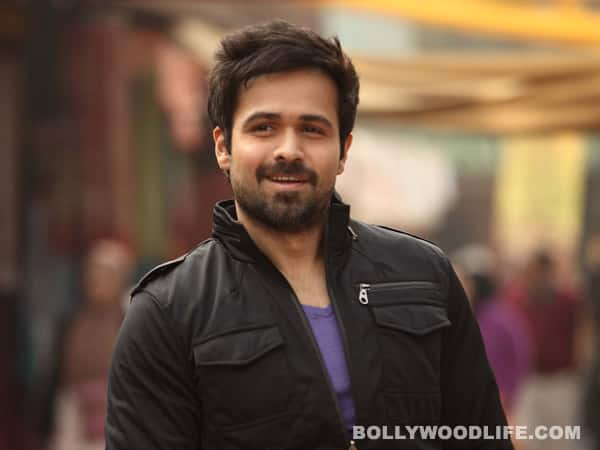 We take a cheeky look at a few of the actor's more outrageous movie titles
Emraan Hashmi is in the best phase of his career right now. Shanghai has brought him accolades and Karan Johar has cast him in his next production. What's unique about Emraan's career is that almost half of his films have titles in English. Think about it – there's Once Upon A Time In Mumbaai, The Dirty Picture and even Shanghai. Then there are those that brought him fame – Gangster, Murder, Murder 2. With Raaz 3 coming up, we wonder: What if his other films – which had titles in Hindi but didn't help his career at all – had English titles? Would they have worked better then? We tried to literally translate them into English to figure it out and we realised, maybe not! What do you think?
Jawani Diwani
Youth Crazy
Aashiq Banaya Apne
Lover Made You
Tumsa Nahin Dekha
Like You Not Seen
Zeher
Poison
Dil Diya Hai
Heart Have Given
Aksar
Often
Awarapan
Vagabondism
ALSO READ: Salman Khan's 'One There Was Tiger' looks promising
Emraan Hashmi declares 'what he says is the rule' in 'Shanghai'!