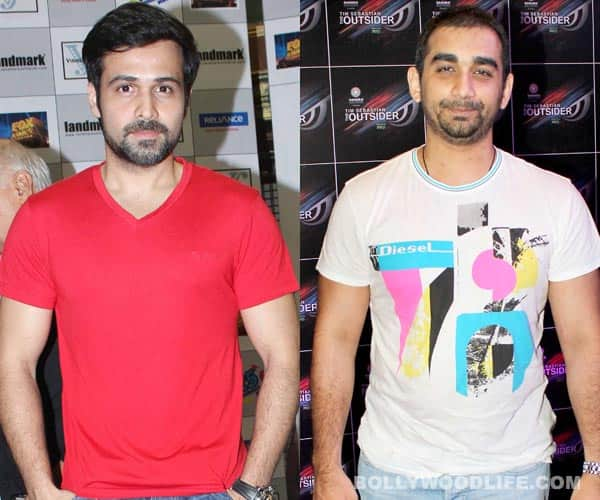 After working together in films like Jannat, Jannat 2 and Tum Mile, the director-actor duo team up once again. Surprisingly, for the first time, it's for UTV and not the Bhatt banner
Kunal Deshmukh is all set with an idea for his new film. And you don't have to be an expert to know that Emraan Hashmi will feature in it. Yes, the two have delivered remarkable results at the box office in the past. The two have given us commercially successful movies like Jannat and Jannat 2.  And what's new in their collaboration this time is that their fourth venture together is for UTV production and not their regular Bhatt camp.One also hears that discussions are in the final stage, and once Hashmi is back from his vacation, the work on the project will begin!
The title of this thriller and its leading lady is not finalised yet. What we wonder though is, will Hashmi stay true to his kissie boy image even in this flick!