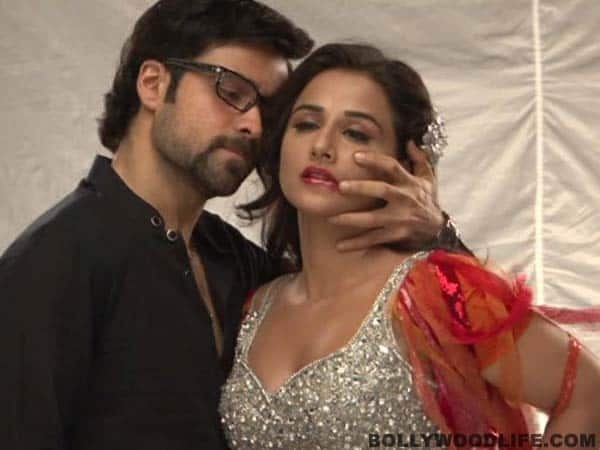 It sounds as if Raj Kumar Gupta's next film, touted to be a comic thriller, has some resemblance to the controversial Imran Khan-starrer
Director Abhinav Deo's Delhi Belly released amidst a lot of controversy, especially thanks to the 'DK Bose' song. Aamir Khan went all out to promote the small-budget film and it eventually went on to be one of biggest hits to date for his production house. The film was bold and was the starting point of a new genre – comic thriller. The Emraan Hashmi-Vidya Balan film Ghanchakkar is said to be another of this kind.
After the grim issue-based No One Killed Jessica, director Raj Kumar Gupta's next is a comic thriller in which Emraan and Vidya are playing a married couple. An official statement says, "The film stars Emraan Hashmi as a lazy man with a taste for the finer things in life, and Vidya as his ambitious wife, a woman with her own notions about the world. After making a bad decision, the couple encounters two thugs, one with a bad illness and the other with a bad attitude."
Doesn't this plot sound similar to that of Delhi Belly, the only difference being that here the bunch of men has been replaced by a couple? Wethinks this could be an interesting film and we can blankly trust Vidya's choice of work. She will be seen playing a quirky Punjabi woman in Ghanchakkar. And after the way she and Emraan vibed onscreen in The Dirty Picture, we have great expectations of this one!
ALSO READ: Does Imran Khan prefer Kareena Kapoor to Katrina Kaif?