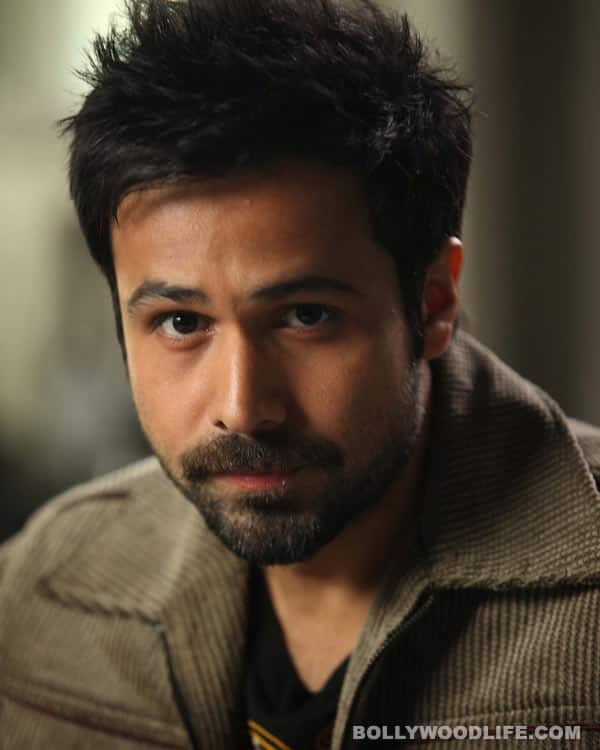 The actor, who is currently recovering from stomach flu, revealed his future plans
A lot has changed in Emraan Hashmi's life. And the dude who we've always known as the serial kisser risked foiling his signature identity when he signed Shanghai. But thank god the risk paid off! Since the time Shanghai premiered, audiences have started viewing this star in a new light. Viewers now realize that Hashmi can do more than just kiss.
But while the success calls for a mighty celebration, all Emraan is doing currently is getting well and ready for a break. "Right now I am recovering from stomach flu," EH says, and then revealing his near-future plans adds, "Soon I will be heading to Europe with my family on a vacation. I have been working non-stop, and haven't been able to spend enough time with them, so this will be a much-longed for break."
We won't grudge you your long awaited break, dear Emraan, but we'll surely wait for you to return and surprise us yet again!