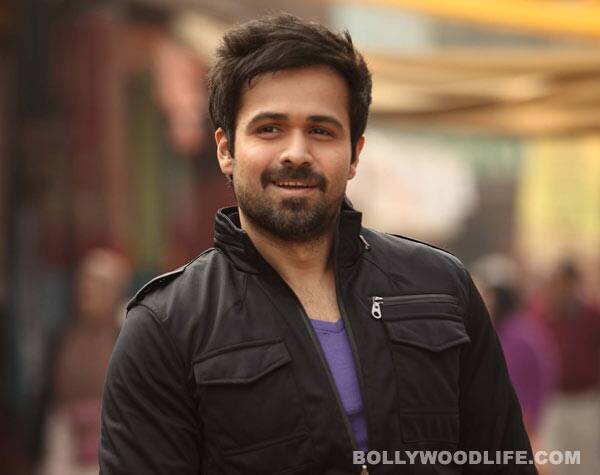 But the Ghanchakkar actor bursts the bubble by saying that he won't do it in the near future
Emraan Hashmi comes from a family of producers and directors – his uncles Mahesh Bhatt and Mukesh Bhatt own Vishesh Films; his cousin Vishesh Bhatt debuted as a filmmaker with Murder 3. So we weren't surprised when Emmu said that he's going to try his hand at producing films. But the actor is being all rational about it. He says that having a production house of your own requires a huge amount of experience and time. Zeroing in on a suitable director and a good script and making everything fall in place is not cakewalk.
Hashmi also emphasises that actors like Aamir Khan, Shahrukh Khan and Saif Ali Khan have been a part of the fraternity for years; they have learnt the ropes and then decided to jump into the business. He feels he needs to do the same. We wish Hashmi bagfuls of luck just for the thought….