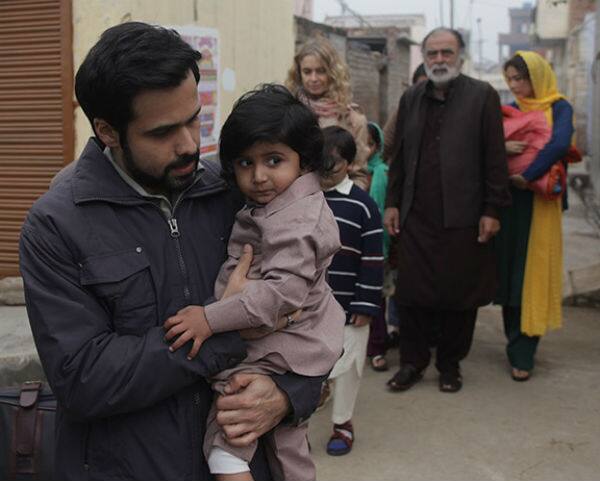 The film is based on a true story of a salesman
Danis Tanovic, a director who has won an Oscar in the past, cast Raja Natwarlal actor Emraan Hashmi to star in his offbeat venture titled Tigers. Though the film was almost shelved, producers Prashita Chaudhary and Guneet Monga brought it back to life.
Tigers is a true story of a salesman named Ayan (played by Emraan Hashmi) who works with an MNC that markets infant formula milk, the artificial substitute for breast milk. Upon finding about the damage the formula milk causes, he goes against the corporation. The film is Emraan's first international project and it set to premier at the Toronto International Film Festival between September 4 to 14. Tigers has also been selected in the Official Section at the San Sebastian Film Festival which is held in Spain.
Guneet has produced offbeat films like Gangs Of Wasseypur (2012) and The Lunchbox (2013) in the past. She even took Kanu Behl's Titli to Cannes this year. About Tigers she says, "This film just had to be made. We worked very hard to put together a team that Danis wanted." Her co-producer for the film adds, "The story of Tigers needed to be taken to the world not just because it's a true story, but also one that every mother needs to know."
Emraan will soon be seen in Raja Natwarlal.