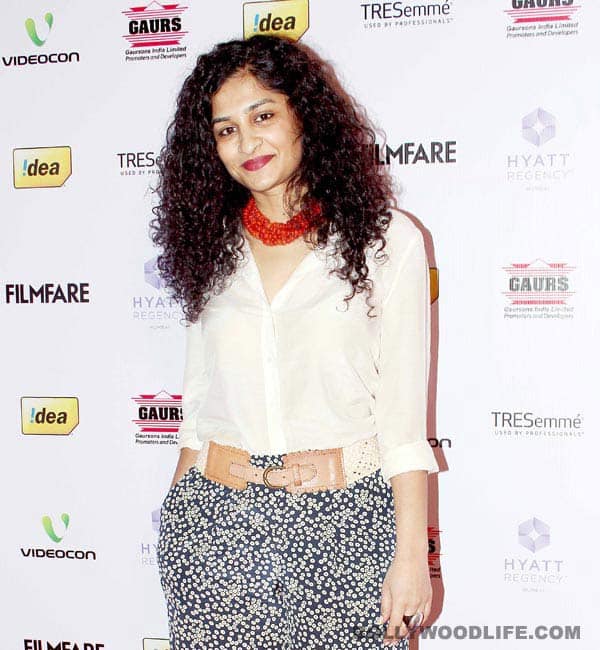 The woman behind Sridevi's fabulous comeback has delivered yet another hit with Tanishq's latest ad
Have you watched Tanishq's latest television commercial? If not, you have to watch it. It's unique, it's different and it's a pleasant change. The 90 second ad delivers a lot. The mastermind behind this ad is none other than the English Vinglish director Gauri Shinde. During the festive season of Diwali, Tanishq has touched the untouchable topic of remarriage with its latest promotional campaign.
The ad shows a dusky beauty (Priyanka Bose) getting ready for her wedding when a lil one runs to her and they talk animatedly. Then, she walks to the mandap where the bride awaits her. When the bride and the groom start taking the saat pheras, the lil one calls out to her mother (the bride) and insists that even she wants to go round-round. Everyone shushes the child and she sits down disappointed. However, then the groom calls out to her and picks her up and continues with the pheras with his to-be wife and her daughter. The ad ends with the child asking the groom if she can call him daddy now. The ad is cute with sentiments, it strikes the right chord and the thought behind it is very progressive.
Hats off to Gauri for yet another superb and unique delivery. Watch the Tanishq ad and share your views.