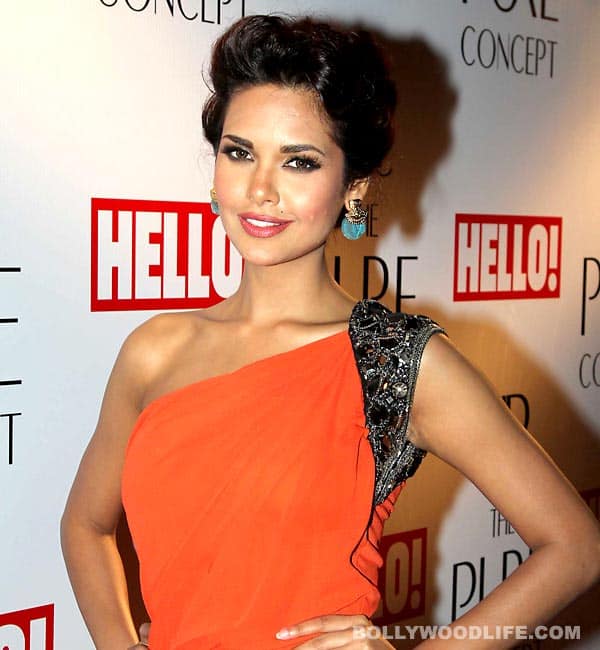 The Jannat 2 babe celebrates her 27th birthday today
Born on November 28, 1985, Esha Gupta is a Bollywood starlet who catapulted into the limelight with her striking presence in Mukesh Bhatt's Jannat 2. More recently, she appeared in Vikram Bhatt's Raaz 3D and Prakash Jha's Chakravyuh. Born and brought up in Delhi, Esha is a Mass Communication student, and auditioned for Femina Miss India 2007 in which she came third. She has also appeared on the Kingfisher swimsuit calendar.
Barely a year old in the industry, Esha finds herself occupied with upcoming projects, endorsements and shoots. Ask her how life has changed after her first film Jannat 2, and Esha maintains that she is getting busier with every passing day. "I still hang out with my friends and do what I used to. My friends warn me, saying I shouldn't be that carefree. I don't pay any heed to them. But yes, every now and then, somebody recognises me as that girl from Jannat 2. The one thing that did change was that I have become very busy. I hardly have time for family and friends. My day starts at 5:00 am and ends at 10:30 pm. There is so much to do – shooting, workouts, meetings, narrations and interviews… phew!," said Esha in her interview to BollywoodLife.
We wish Esha a very happy birthday on the most special day of her life. You too can send your birthday wishes.