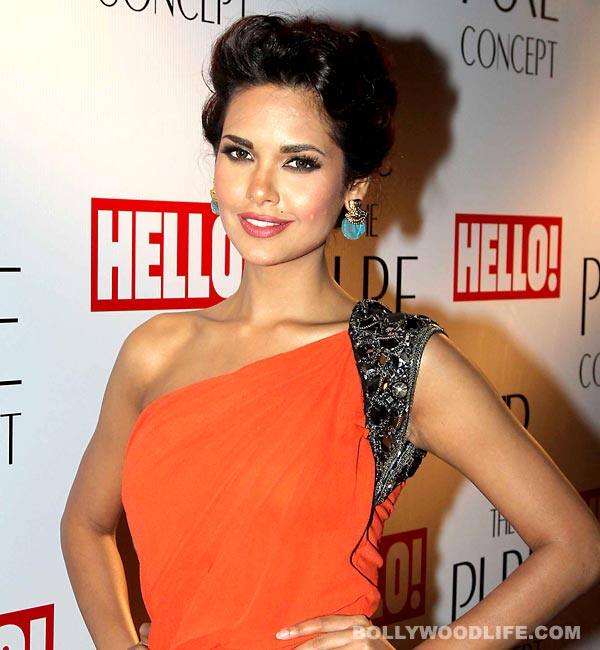 Esha Gupta seems to be highly inspired by Vidya Balan, but like VB, does Gupta have it in her to carry a movie solely on her shoulders?
"I am not Vidya Balan and I don't think right now I can pull an entire film on my shoulders. Vidya Balan did The Dirty Picture and Kahaani, which was completely on her shoulders. In future, I will definitely do such films, but not right now."
– Esha Gupta
Also read: Esha Gupta or Alia Bhatt – who should play Sidharth Malhotra's lover girl?