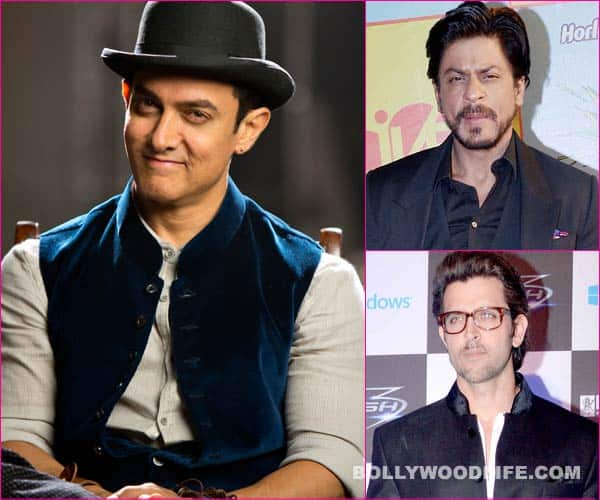 Touted as the most unbiased Bollywood awards in the country, the 4th edition of the coveted ETC Bollywood Business Awards will be telecast tonight
The 4th edition of ETC Bollywood Business Awards is here- The only awards show in the country that recognises talent based on the economic success of their films. The year 2013 has been a record-breaking one for Bollywood at the box- office, with three major films grossing over 200 crore and 5 films in the 100 crore club.
Now in its 4th year, the ETC Bollywood business awards recognizes the people who made a mark in the year 2013. Everyone from Deepika Padukone to Dhanush to Rohit Shettyand Rakesh Roshan were part of these awards.
As far as the nominations are concerned, there was close competition in the Highest Grossing Actor (Male) category with Aamir Khan, Ranbir Kapoor, Hrithik Roshan and Shahrukh Khan grossing about Rs. 220+ crores. Among the females, Deepika Padukone had a blockbuster year with 4 releases and all of them grossed over 100 crores! Other contenders are Katrina Kaif, Priyanka Chopra and Sonam Kapoor.
"ETC Bollywood Business Awards in the 4th year of existence, is the only award that recognizes and honours the box office numbers and money-spinners of Bollywood. These awards are completely based on facts & figures and there is no scope for bias or prejudice of any kind, said Komal Nahta, the host of ETC Bollywood Business Awards"
Watch ETC Bollywood Business Awards tonight at 8:30 pm only on ETC Bollywood