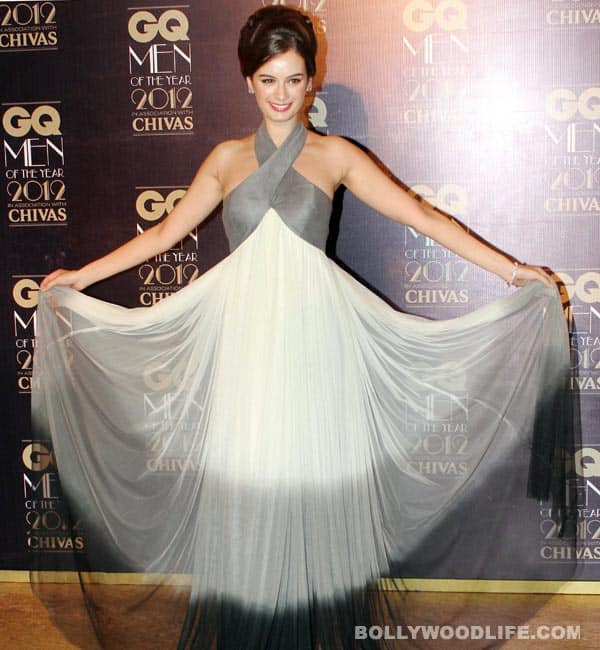 The babe turns a year older, we wish her a rocking birthday
Born on July 12, 1986, Evelyn Sharma started her Bollywood career with From Sydney with Love.Recently appeared in Nautanki Saala, Ms Sharma will also be seen in Prateik and Amyra Dastur's Issaq very soon. She played a dimwit in Yeh Jawaani Hai Deewani and the babe went on to say in a recent interview that her co-star Ranbir Kapoor is a great hugger.
So, what is the young chick doing on her b'day? Well, the babe claims to be a workaholic and she will be shooting for an ad on her special day. The sexy actor thinks it's auspicious to be immersed in the things you are passionate about on your b'day. The actor will also be seen in a film called Yaariyaan. Looks like her Bollywood dreams are finally taking some concrete shape, we wish the babe a happy b'day and good luck for the future.