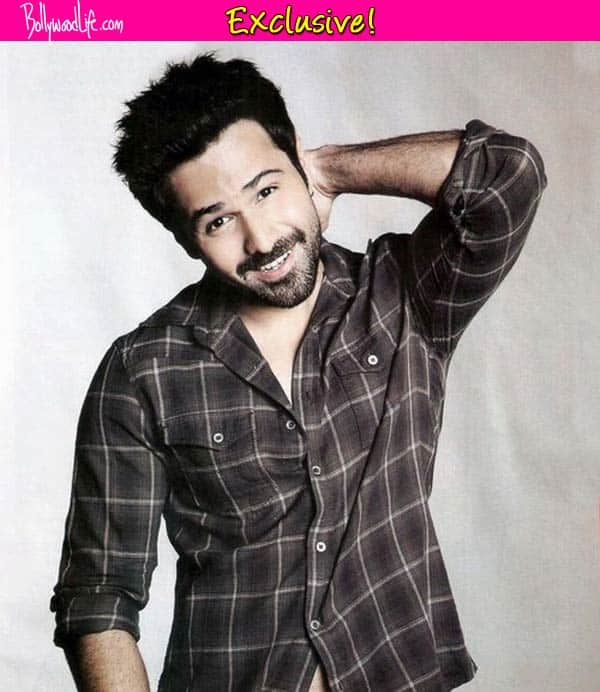 The actor has come up with a novel idea to promote his upcoming film, Raja Natwarlal opposite Humaima Malik
Emraan Hashmi, who is known as a serial kisser amongst the masses, is now using this tag to his full advantage as the actor will go on a 'Kissathon' tour soon. Yes, you read that right! As a part of this tour, Hashmi will challenge girls in malls and trains to a game of teen-patti, winners of which will get a chance to kiss Emraan.
Reveals a source, "Since Emraan has come to be associated with the term Serial Kisser, he thought of a really novel idea of cashing in on the term and making it a promotional activity for his upcoming film Raja Natwarlal. Emraan and the team will travel to popular mass areas and challenge all the girls to a game of teen-patti winners of which will win a chance to be the serial kisser's next victim."
Are we seeing all the ladies going berserk?