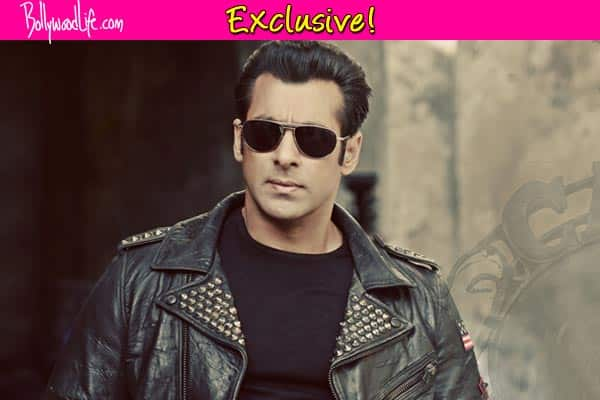 Despite his film schedule, Salman will be making time for the show
So it's official. All the speculation has come to an end, as Salman Khan is indeed returning to host the 8th season of Bigg Boss, which is going to hit the television screens from August instead of October this year.
Ever since Salman announced last year that he won't be returning to host the next season, several other big names right from Shah Rukh Khan to Ranbir Kapoor to Ranveer Singh to Hrithik Roshan to Akshay Kumar were apparently approached to helm the show, but looks like despite all the controversies, fans and the makers of the show wanted no one else, but Salman to host the high voltage reality show.
A very reliable source reveals, "Despite his busy schedule, Salman has agreed to return as the host of Bigg Boss and has signed on the dotted line recently. He has adjusted his dates and it won't be a problem. His fans wanted him to return to the show and therefore, he decided to take it up because he has never disappointed his legion of fans, nor will he in the future."
Well, now that he has been confirmed as the host of Bigg Boss 8, we wonder what new tadka will the Dabangg Khan add to this highly controversial reality show considering we have seen him doing romance, comedy and a lot more ever since he started hosting the show in season 4.
We absolutely can't wait for Bigg Boss 8 to start rolling. What about you peeps?