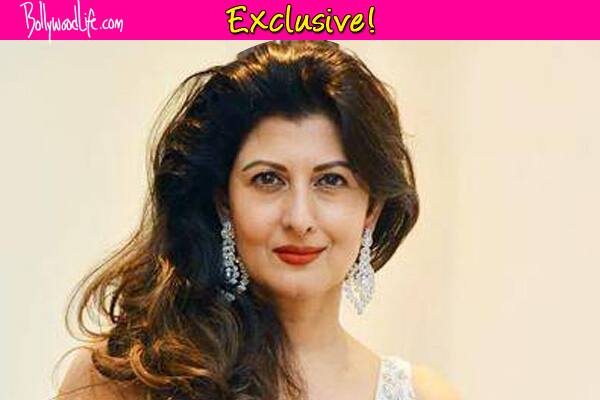 The heroine who was planning a return with Onir's Shab has changed her mind
Sangeeta Bijlani was recently in news for her comeback film Shab, to be directed by Onir. There was buzz that the former heroine and cricketer Azharuddin's ex wife was planning to make a return to Hindi film.
However a source reveals that Sangeeta has has a change of mind because or the amount of exposure required in the film. The source says, "Sangeeta has decided not to do the film after she heard about the amount of exposing she's required to do. Even though she's in the best shape and looking stunning, she is in no mood to compromise on her values."
There was talk that ex-boyfriend Salman Khan who has become like family to Sangeeta was quite supportive of her plans to rejoin films. She was even working out with him and maintaining a strict diet.