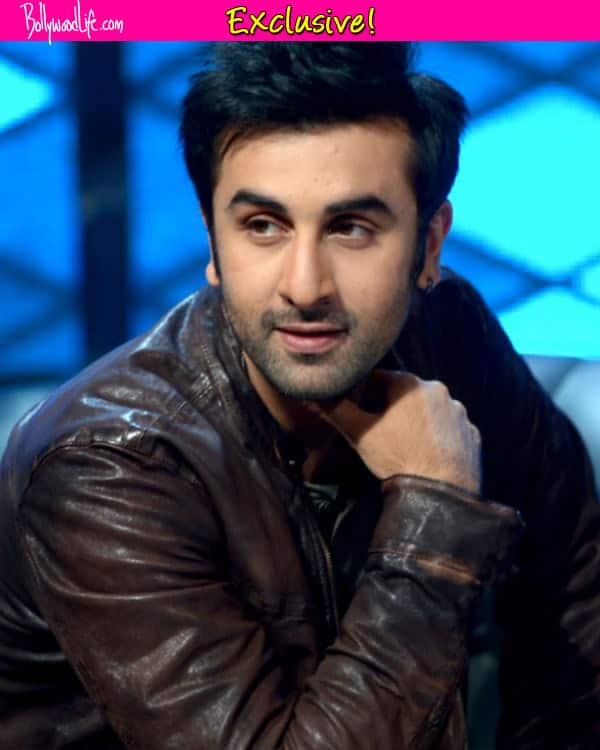 Will the Rockstar take to the platform to clear all rumors about himself..
Ranbir Kapoor is perhaps the only actor to have no presence on the social media and no public relations expert managing his work. In the last few years the only time Ranbir has really interacted with the media is when he has had a release. Apart from these opportunities, RK has stayed away from the media clan avoiding any clarifications or explanations on the several theories doing the rounds about his personal life (read: Katrina Kaif, marriage etc).
In the beginning of his career, the actor had a public relations representative. However, as of now he does his own management. A source revealed that there is a chance that Kapoor Jr might have a change of heart and join a social media platform to address the many queries about his personal life.
Even though he hasn't yet decided, the Yeh Jawaani Hai Deewani actor was overheard discussing this with his friend and director Karan Johar who has a strong presence on social media. Our source says, "Ranbir feels there is so much speculation and misinformation about him in the media. He was heard discussing if he should have a presence on the social media to address these rumors about him and Katrina. Since neither of them are in direct contact with their fans, there is a lot of stuff that keeps being written about their relationship."
BollywoodLife thinks it would be great to have RK on social media given the fact that he's such a charmer in real life. Or maybe we are asking for too much ?