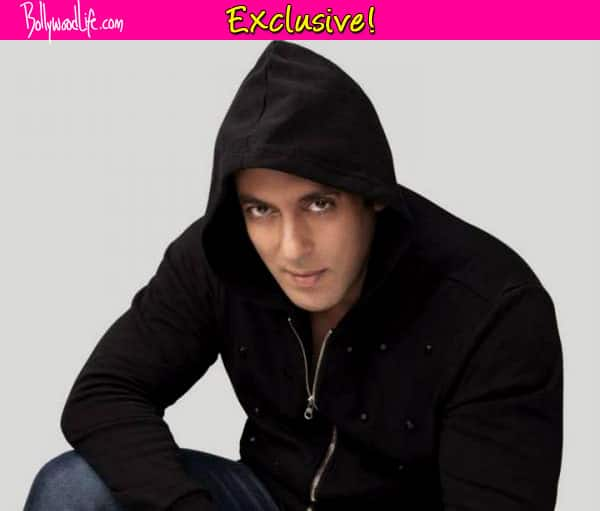 The Kick actor has been asked to croon the title track of Bigg Boss 8
Salman Khan fans who enjoyed his songs in Kick are in for another treat. Yes, the Dabangg Khan will be crooning the title track of Bigg Boss 8, which he has agreed to host.
The makers of the high voltage reality show want Salman to sing the title song, but he has not yet agreed to do so. A very reliable source reveals, "Yes, Salman has been asked to sing the title track. But he has not said yes, yet." However, it's very likely that he will agree to sing. And if he does then there will be another popular rapper joining him, which means that this year the the title number will have a very hip-hop feel to it.
Salman might have gone behind the mike for the silver screen, but this is the first time that he will be singing for a television show.
Well, after acting, looks like now Salman wants to impress his legion of fans by showcasing his singing skills. All said and done, we surely are looking forward to Bigg Boss 8 and of course the title song. What about you BollywoodLifers?