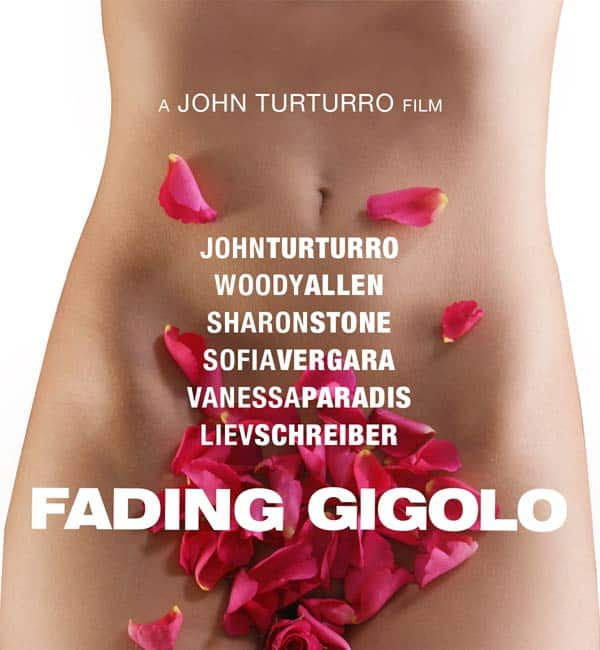 Watch the insanely gripping trailer of Woody Allen's next that will hit the theatres on May 9 in India
What does it take to be a Gigolo? Woody Allen makes the query simple and the answer to the same even simpler-you don't have to be a good looking man and but need to be a performer. Was Mick Jagger good looking? Allen questions and the ease with which he poses that question puts an instant smile across your face.
Director and writer John Turturro keeps the plot delightfully engaging and the treatment ridiculously awkward. Fioravante (Liev Schreiber) decides to become a professional Don Juan (a gigolo) as a way of making money to help his cash-strapped friend, Murray (Woody Allen). With Murray acting as his "manager", the duo quickly finds them caught in the crosscurrents of love and money. Sofía Vergara, and Sharon Stone as potential clients make the tale even juicier, more colorful and intriguingly delightful.
In a world where everything can be bought, love and affection remain the most in-demand virtues. Will Murray (Allen) 'manage' his business well? Watch the trailer and post your answers!