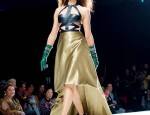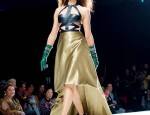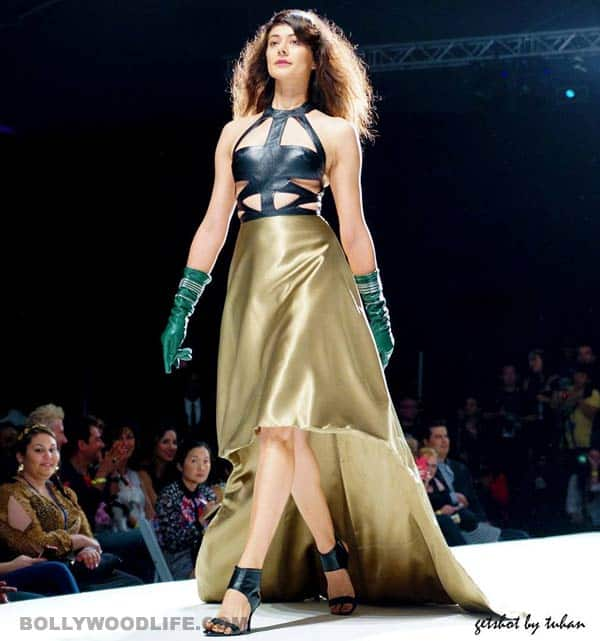 skip advertisement
While Batra's Bollywood career was over before it began, the beauty still makes heads turn when she walks down the ramp
To begin with, to those who don't remember Pooja Batra, she was the actor who was a part of Anil Kapoor's Virasat. So what did she do now to make it to the new, you ask?
Well, recently, Pooja walked the runway in LA Fashion Week as a show stopper for Designer Altaf Maneeshia. The former Miss India was received well by the audience and the crowd was heard cheering loudly for her. Batra says, "It is a fantastic experience to be here on stage after such a long time doing the ramp in LA Fashion Week. I am reminded of my modeling days."
When asked about her future plans, she said, "I have partnered with Ash Gupta one of the most renowned Fashion Photographers in LA to open a company called ARCH Entertainment."
On the ramp, Pooja was seen in a sexy outfit with an asymmetrical hemline and there's no denying she looked her. And we must say that Pooja Batra still has a figure to die for… What do you think, BollywoodLifers?