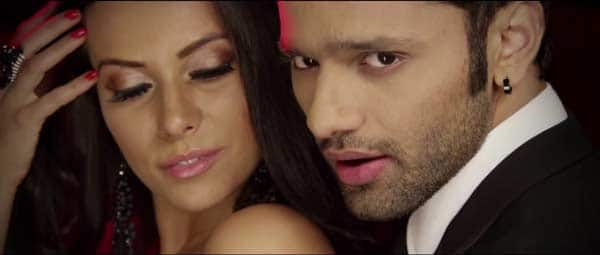 The ace Indian Idol singer is all set to team up with the famous Punjabi rap singer
Rahul Vaidya is more famously remembered for his stint in Indian Idol and he has now come up with his brand new single Fan. The teaser of the song was released recently and by the looks of it, it seems like a party hip number, which will be played excessively in disqs across the nation. The song also features famous Punjabi rap singer Badshah.
If we recall Rahul has recently given hit tracks like Be intehaan (Unplugged) from Race 2. Also, Badshah has been a famous for the giving many famous Punjabi and Hindi tracks. Now will their twosome create some sparks in the music industry or not, only time will tell us. For now, have a look at the teaser of the song and let us know your thoughts on the same.