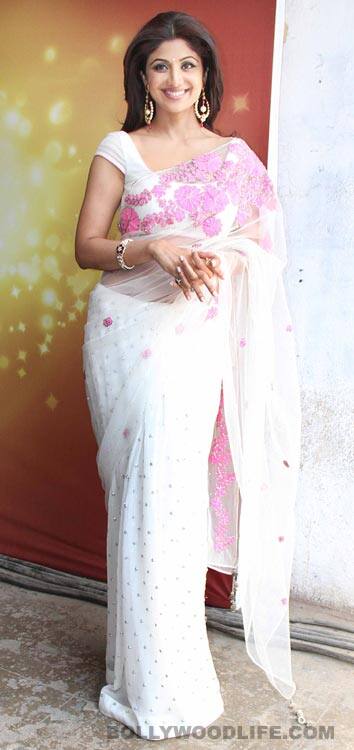 skip advertisement
The Main Hoon Na director takes to Twitter to announce that being punctual is a mere waste of time and that she was kept waiting on the sets of NB as even the director failed to turn up on time
If B-town folks decide to come on time for any event, it either means the chief guest at the do is Amitabh Bachchan, or someone bigger. Being punctual has never been Bollywood's biggest strength. And Farah Khan, who has been a part of the industry for almost two decades, got to know recently how boring it could be to turn up on time.
The director, who was a special judge on the semi-finals of Nach Baliye 5, decided to turn up on time for the shoot. And to her surprise, no one had showed up; not even the director of the show. A hapless Farah tweeted, "Wish I could b unpunctual n others had 2 wait 4 me! This reaching on dot of time given is wasted n unappreciated!" and later, to make it clear as a sort of informal complain to the producers probably, Farah let lakhs of her followers know where exactly she was and why she was made to wait. "Btw on Nach baliye sets as guest judge! Even the director hasn't turned up! Kya yaar!" Looks like Farah really knows the power of social media.
Anyway, as they say, all's well that ends well. When everyone joined, the evening turned out to be just great. The competition was cut throat, and the jodis performed to a variety of songs and dance styles. Also on the show were the three celebrity chefs from MasterChef India – Vikas Khanna, Sanjeev Kapoor and Kunal Kapoor. Jay Bhanushali and Mahi Vij did a spellbinding act where Mahi didn't touch the ground at all, and Karan Mehra and Nisha Rawal danced dressed as dons; but it was the celebrity chef Vikas Khanna who stole the show as he danced alongside Shilpa and seemed to have perfected his moves.
As for Farah, all we can say is next time you co-ordinate better with your folks, so that you don't waste precious time waiting for action to happen!