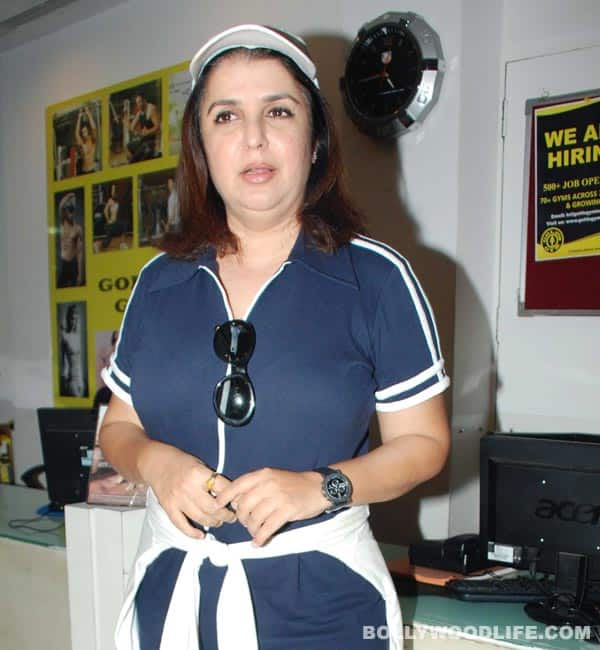 The Shirin Farhad Ki Toh Nikal Padi actor in association with critic-filmmaker Khalid Mohamed has been working on a project on the well-known cameraman
A while before cinematographer Ashok Mehta's demise, Farah Khan interviewed the noted lensman for an extensive documentary that is being put together by critic-filmmaker Khalid Mohamed. Ashok Mehta, a rare kind of genius who dexterously worked with the likes of Aparna Sen, Shyam Benegal and Shekhar Kapur, as well as Subhash Ghai and Anees Bazmee in his 30-year-long career, deserved to be known by the world, the duo felt.
Khalid asked Farah – who shared close ties with the late cinematographer – to spend time with Mehta and interview him for the documentary. While the legendary cameraman passed away before the film could be finished, the Shirin Farhad Ki Toh Nikal Padi leading lady wants to make sure that the project sees the light of day and reaches the world beyond Bollywood.
Meanwhile, the ace choreographer-turned-filmmaker believes that the time spent with Mehta wasn't just a warm memory, but also an enlightening lesson in cinema. And so she's not going to hold back anything to ensure that the world gets to see the talented cinematographer's work in B-town.