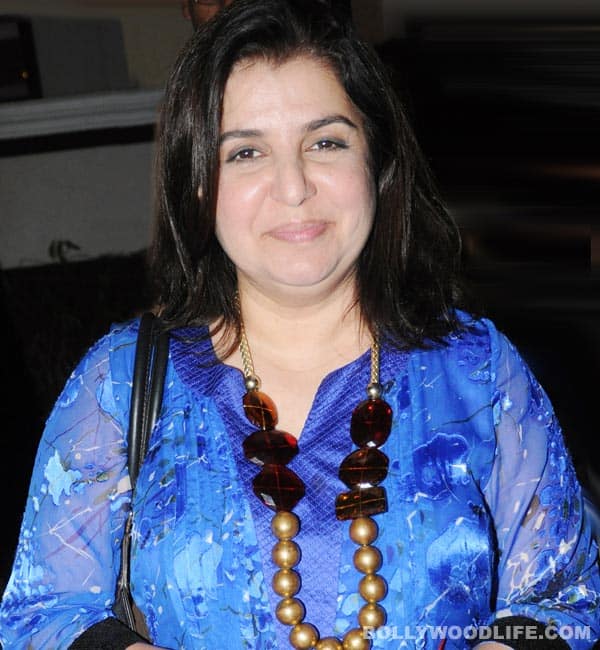 The choreographer-turned-filmmaker-turned-actor, who was admitted to Mumbai's Lilavati Hospital last week, just wants to go home and have butter toast and hot tea in this cold weather!
Farah Khan was hospitalised on June 3 after she complained of high fever and shivering. And now exactly a week later, the always full-of-life Farah is brimming with positivity and energy. Just a couple of hours ago, Khan tweeted, 'Rain outside, hot tea and toast butter. Almost perfect except I'm having it in hospital.. Still.. Time 2 go home now.. It's too much now (sic).' On June 6, she had written, 'I'm still in hospital guys, thanks for your concern and prayers.. Should be out soon! Keep sending me positive energy. It really helps. God bless.'
The Happy New Year director is still undergoing a few tests and has been kept under observation, we are told. We hope Farah recovers soon so that she can start working on her professional commitments. In fact, we are sure she would first wanna go back to her tiny tots na!