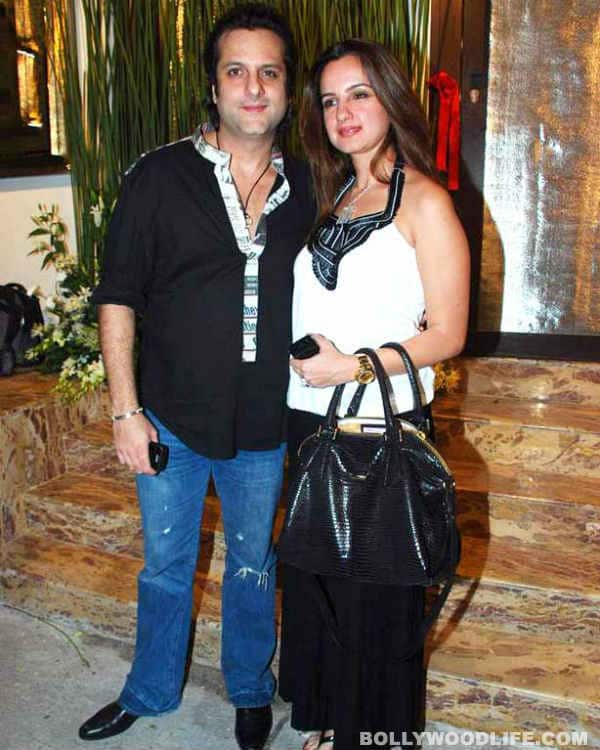 The terrified daughter of Feroz Khan was stuck in a beauty salon on the first floor when the fire broke out on Sunday evening…
On Sunday night, Silver Pearl, a commercial building on Waterfield Road in Bandra, Mumbai, caught fire. Nobody was seriously hurt and there were no fatalities, but one person that we know had a terrifying time getting out of the structure. Laila Furniturewala, daughter of the late Feroz Khan and sister of actor Fardeen Khan was at a beauty salon on the first floor of the building when the fire began.
As she told The Times of India, a smell of acrid smoke spread through the salon and that was soon followed by a sudden loud blast. The salon staff tried to make a quick exit, but flames were blocking the way. They then tried to break the windows to get some air and attract attention, but the glass was too thick. Laila, now married to Pooja Bedi's ex-husband Farhan Furniturewala, spoke to her husband and brother even as she waited, terrified. "I saw death staring in my face," she told a reporter.
Firefighters rescued the trapped Laila and others at the salon, along with a few people who were in the building at the time. The blaze was soon under control, but the commercial complex has been destroyed. Our best wishes for a quick and complete recovery to Laila and all those who were traumatised in the incident.