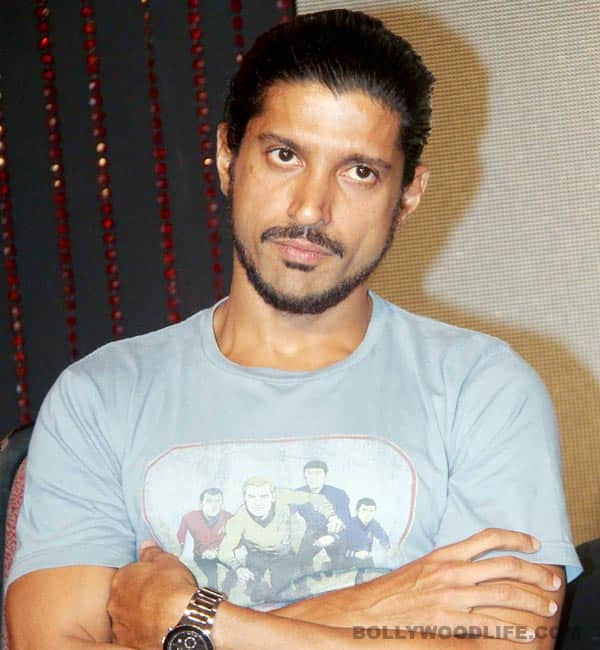 The actor-producer has clarified his stand on a report that accused him of coming in late and making his audience wait endlessly
Farhan Akhtar is not generally known to be media friendly! But that doesn't mean that the talented actor is rude or that he has ever misbehaved with the press. Certainly not. But this time, the otherwise calm and composed Akhtar couldn't stop himself from reacting to a report which stated that the Bhaag Milkha Bhaag actor arrived late for a press conference that was held to promote his musical concert in Bengaluru, thereby making people and the press wait endlessly.
The son of veteran lyricist Javed Akhtar took to Twitter to clarify his stand on the report. "Dear correspondent from Deccan Herald, although I rarely react to what it written about me, your story that accuses me of being pricey merits a response. The truth is I that was not informed of any press conference planned before the Bengaluru gig. So for you to say I acted pricey by coming late is unfounded and unfair. I request you speak with the organisers of the event regarding your complaint of being made to wait. It was, I assure you, not of my doing. Regards, Farhan Akhtar."
Considering almost every B-town celeb – barring a few – turn up fashionably late for press conferences and media events, we wonder who's to be blamed here!