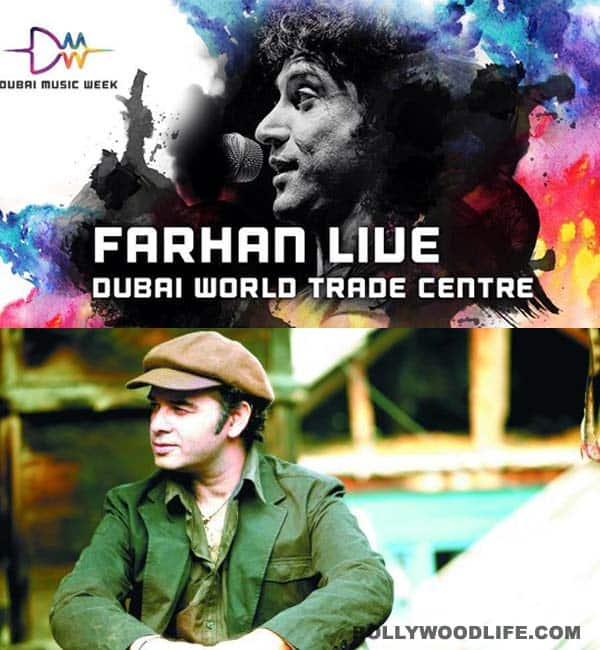 The Barfi! singer was kept waiting backstage by organisers for no fault of his, or so he says
Farhan Akhtar, Benny Dayal, Harshdeep Kaur and several other singers rocked the Bollywood Night Concert on September 28 as part of the Dubai Music Week. But guess who was left waiting and sulking backstage at the concert – Barfi! singer Mohit Chauhan, who later shared his woes on social networking.
He said, "Back from a disappointing Dubai visit. Wish the organisers in Dubai had planned their act better. First, was made to wait for three hours to do a sound check and then was told that since the show had started late, there was no time left for my performance. The organisers, am told didn't even inform the audience why I wasn't performing. This, when I was waiting in the green room for five hours to go on stage. Dubai, am sorry I couldn't sing for you guys. And I promise to come back soon with a full fledged concert."
Before his performance, an excited Mohit had FBed, "How are you doing today Dubai? Ready for a concert tonight? Let's rock it!!!"
Kinda sad that a performer like Mohit had to sit in the green room twiddling his thumbs when he was raring to go on stage! But the question is, did Farhan console the Rockstar singer?