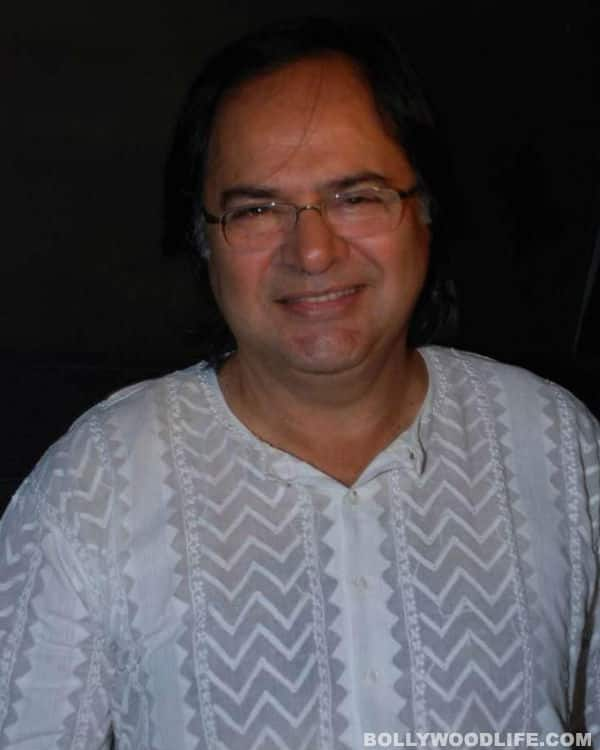 The late actor's body will reach Mumbai airport tomorrow from Dubai and the last rites are expected to take place in the evening!
Multi-faceted actor Farooque Sheikh, who died following cardiac arrest in Dubai, will be buried Monday evening, says actor and a close friend Satish Shah. The veteran actor died on Friday evening at the age of 65.
"His body will reach Mumbai airport at around 4.00 p.m. tomorrow (Monday), and the burial will take place around 7.00 in the evening," said Satish.
Satish Shah said, "I got a call from his wife. She said it was a massive heart attack. He passed away last night. Farooq was hale and hearty and he had taken his family to Dubai for holidays. All I can say is I have lost a great friend."
Shah said he was constantly in touch with Sheikh and the last they had spoken to each other was a couple of days ago. "We were constantly in touch with each other through sms. I spoke to him day before yesterday. In fact, I am also closefriends with his wife Rupa as we were all in the
The late actor, who was known for his roles in movies like Umrao Jaan, Chashme Buddoor and Saath Saath, is survived by his wife and two daughters.