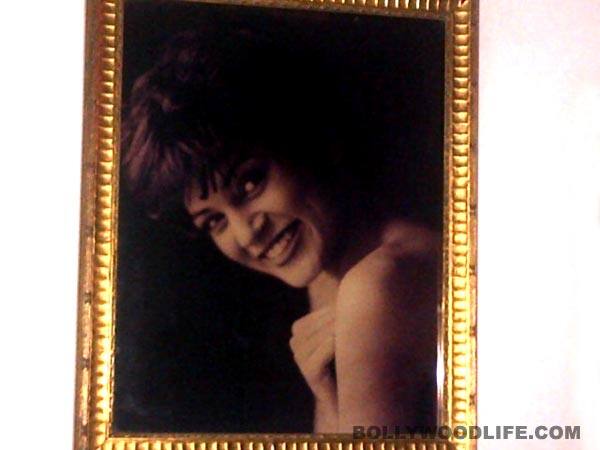 skip advertisement
Prabuddha Dasgupta was a renowned name in the world of lifestyle photography. The 58-year-old died during a shoot in Alibaug on August 12 – the Bollywood and fashion fraternity is still trying to come to terms with this loss

Known as the game changer in the world of photography, Prabuddha Dasgupta's death has shocked everyone from the fashion and entertainment fraternity. His near and dear ones claim that he was a very fit person, and hence he suffering a heart attack has come as a huge shock.
Dasgupta has shot iconic images over the years. Sonam Kapoor, Lisa Ray and Neha Dhupia are deeply saddened by the loss as they have known the legend and had the chance to work with him. While Neha spoke about how Dasgupta made her realise that a smile is all one needs to face the camera, Sonam posted a black and white picture of herself shot by the ace photographer. Sushmita Sen paid homage to the legend by sharing visuals that were taken by him with her fans on Twitter.
Dasgupta was in the news for photographing Milind Soman and Madhu Sapre in the nude for an advertisement. Although that particular shot created waves and fuelled controversy, Prabhu continued experimenting and playing with the concept of taking nude photos of urban Indian women, becoming known for his work, later published as a book. A recipient of many awards and the creator of a plethora of artistic portraits, Prabhu will be sorely missed. And what could be better evidence of that – Twitter is brimming with messages and pictures that mourn his loss and salute his talent.
Neha Dhupia: "Shocked and saddened to hear about Prabhuddha Dasgupta. A photographer, a genius … One of the best we had! RIP. I remember him telling me.. "All you need is a smile to face the camera, make up is just a coincidence!"
Atul Kasbekar: "Shocked to hear that Prabudha Dasgupta passed away at a shoot. Brilliant fashion photographer who shot iconic images for nearly three decades."
Designer Masaba Gupta: "Thank you for the images, thank you for the inspiration but we must meet in another life. RIP Prabuddha Dasgupta."
Sonam Kapoor : R.I.P Prabuddha Dasgupta
Bipasha Basu: R.I.P Prabuddha Dasgupta, very sad news
Farhan Akhtar: One of the finest photographers and a dear friend, Prabhuda, passed away. RIP. This has been a dark week.
Sahil Shroff: RIP Prabuddha Dasgupta…one of India's best photographers…