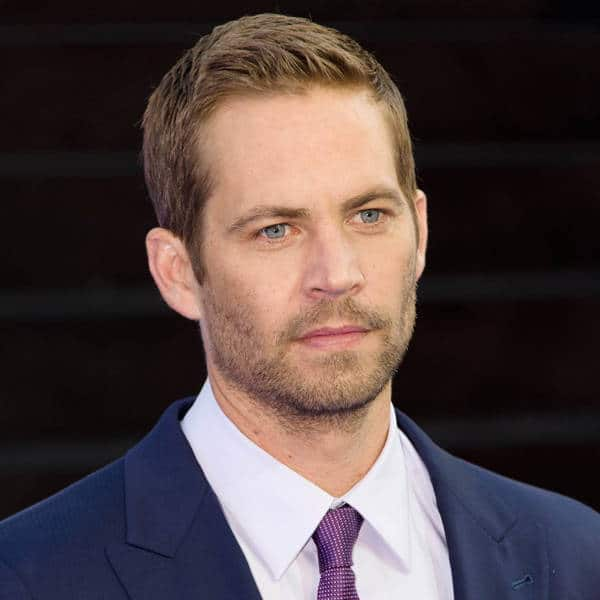 Brian O'Conner will not be killed and rather retire with dignity in Fast and Furious 7
The makers of the franchise Fast and Furious have decided not to kill Paul Walker's character. On the contrary they have decided to retire him from service with utmost respect. Paul Walker passed away in November 2013 in a horrific car crash.
The 40-year-old actor's character, Brian O'Conner, will be in the memories of people. Thus, by not killing him, the makers hope to satisfy fans of the franchise. They would be using existing footage of Walker for the film and design the sequence accordingly.
The makers have also tweaked the story script a bit so as to incorporate Brian O' Conner's retiring. This would allow the franchise to continue without him and would also keep Walker as a part of the story.
Wethinks its tough for the filmmakers and actors to work on the project after such a terrible loss. It is their insatiable hunger to entertain the audience by keeping Paul Walker's character alive that they would make the franchise an even bigger one.