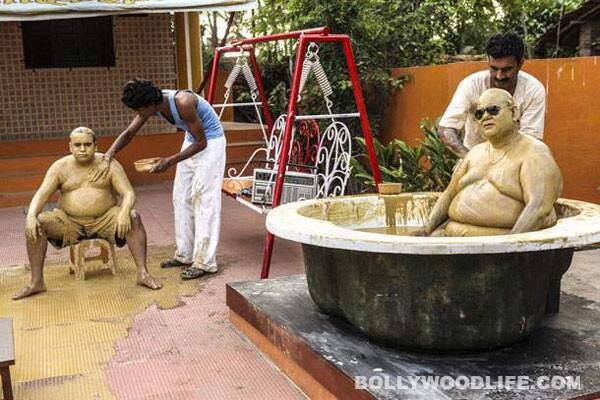 Indian origin filmmakers like Deepa Mehta and Mira Nair have found a foothold in the global arena, and the latest to be recognised is Feroz Abbas Khan
Internationally acclaimed directors like Mira Nair and Deepa Mehta have had their films, Namesake and Water respectively, screened at the New York Indian Film Festival. And now, it is the turn of Feroz Abbas Khan's Dekh Tamasha Dekh which will be shown at the festival on April 30, at New York University's Skirball Center.
The movie is a social and political satire that deals with an 'Impossible India, where bizarre is normal', says the director. Written by celebrated playwright Shafaat Khan, the film stars Nikhil Ratnaparkhi (Tere Bin Laden fame) and Satish Kaushik. And it is produced by Eros International and Bombay Local Pictures Production.
Dekh Tamasha Dekh is Feroz's second venture after Gandhi My Father (produced by Anil Kapoor) which got rave reviews and also bagged the National Award.