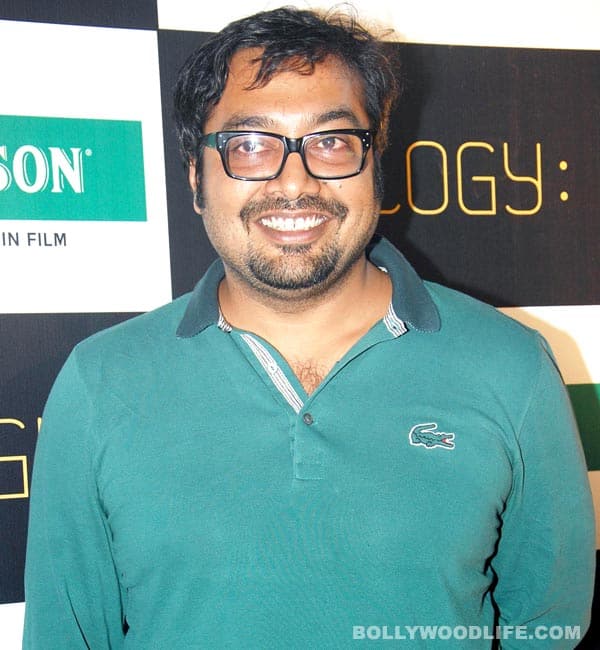 A young filmmaker was given a raw deal by the director who shortlisted her in a recent competition
Anurag Kashyap has been known as a man who supports new and upcoming talent. At times, the filmmaker has stuck his neck out in naming Bollywood biggies who he felt have walked over or given a raw deal to any filmmaker. However, irony seems to have caught up with Anurag this time around, with a newcomer alleging that she was given a raw deal, and writing an open letter to the director.
In a recent competition where Anurag Kashyap along with director Sudhir Mishra and other panelists shortlisted 12 directors to make a film, Shilpa Munikempanna, who was a part of the 12, was unceremoniously removed. In an open letter that she has published online, Shilpa has accused the Royal Stag sponsored Large Short Film contest, and Anurag of being unfair towards her. She states that besides being the only woman in the competition, she was not paid for the time and efforts she put in, and that she was made to cull her film, a cardinal sin for any filmmaker, and Anurag of all people should not have supported something like this.
And, though Shilpa was apprehensive about publishing the open letter as her career is just about starting out, the young woman quite bravely went on to explain herself and the way she was mistreated, quite eloquently. "I know this open dissent will cost me. I'm not naïve not to understand as to how you rule visibilities around distribution and production but I will walk away knowing that I have spoken and that this is just the beginning not the end of the road for me," said Shilpa.
It reminds us of the time Anurag Kashyap would so eloquently rant about the injustices he faced while trying to make the films he wanted. Well, hope the maverick is listening, 'coz we can see glimpses of an angry young Kashyap himself in the letter!