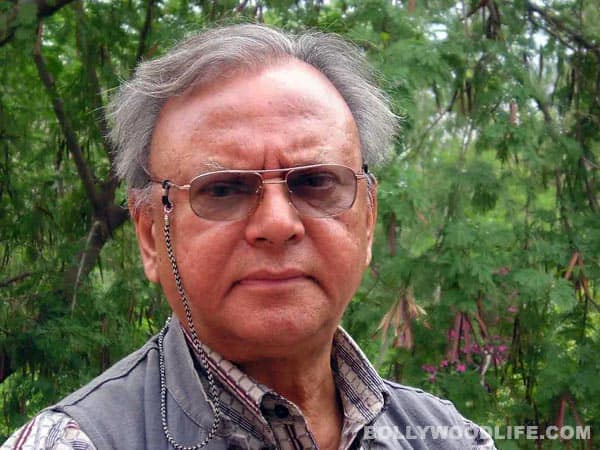 The senior director-producer-writer breathed his last on Sunday after a prolonged illness
Filmmaker and critic Bikram Singh who debuted in Bollywood with the 1995 art house film Tarpan (The Absolution) passed away yesterday after a prolonged illness. The 75-year-old started out as a lecturer in History after which he worked as a civil servant with the Union Government.
His association with cinema began when he took on the role of a Joint Director, Directorate of Film Festivals and Director of Film Policy in the Information and Broadcasting Ministry. The ardent film buff retired voluntarily in 1983 to chase his filmmaking aspirations and ended up making the critically acclaimed Tarpan.
Singh is survived by his wife Urmilla and children Rishi and Ruchi.