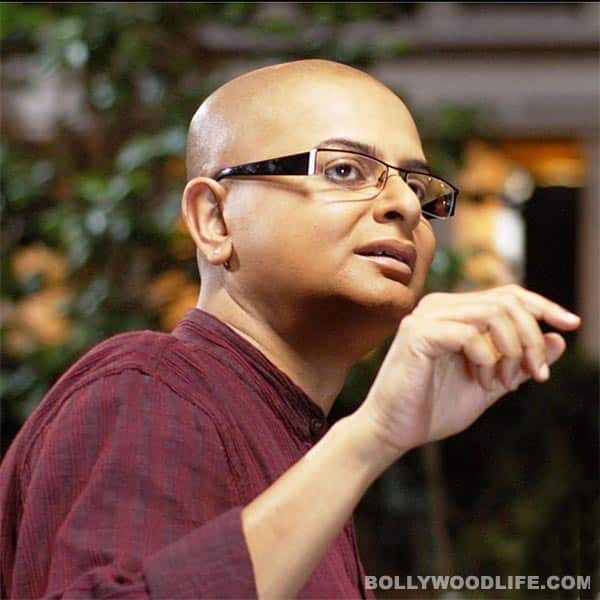 The National Award-winning director suffered a massive cardiac arrest this morning and passed away at his residence in Kolkata
Film industry woke up to a shocking news today. Acclaimed Bengali filmmaker Rituparno Ghosh (49) passed away due to a major cardiac arrest at 7.30am on Thursday at his residence in Kolkata.
In his 19-year long career, Ghosh directed several successful films that went on to win multiple National Awards. Some of his more acclaimed films include Unishe April, Raincoat and Utsab among others.
Bollywood took to Twitter to announce their shock at this sad news. Filmmaker Madhur Bhandarkar Tweeted, "I had met Ritu a couple of time, he was a very warm & humorous person. He most definitely will be missed. I m speechless & shocked to know that talented filmmaker Rituparna Ghosh has expired."
While actor Vivek Vaswani said, "RIP rituporno ghosh! Too early, and just when your seeds for a new Bengali cinema were bearing ripe fruits!"
Other Bollywood celebreties who expressed shock were as follows –
Rohit Roy: Just heard about Ritu da. This is unbelievable. Just spoke to him a couple of days back to say I'm coming to Kolkatta for my release.RIP
Onir: Shocked and still hoping that its not true. Film maker and friend Rituparno Ghosh is no more. Apparently had a massive heart attack.
Kabir Bedi: Stunned by Rituparno Ghosh's tragic passing. A phenomenally creative director! We'd discussed a Tagore project. RIP
Sophie Choudry: Very sad news. RIP Rituparno Ghosh. A wonderful storyteller, filmmaker gone too soon
Arjun Rampal: Absolutely numbed by the saddest news of Rituparno Ghosh not being with us anymore. Loss of a dear friend, adventurous filmmaker. Who taught me so much. A bit too premature departure, will always feel your void my friend. RIP.