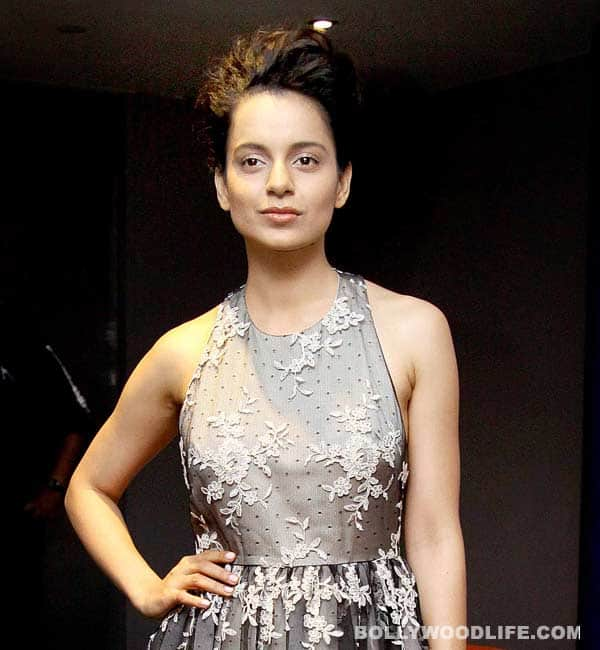 Read on to find out what the Queen actor is doing on her birthday
Kangana Ranaut will blow 27 candles on her birthday cake on Sunday and the young girl has big plans for her b'day. And of course, she deserves a big party, no? Kangana's latest film Queen has received amazing reviews from everyone. Be it the Khans or Amitabh Bachchan, everyone has congratulated the curly-haired babe for her performance in Queen. So it's a very happy birthday for Kangana this year. We hear that the Queen actor plans to celebrate her birthday and film's success together by inviting her colleagues from B-town and industry veterans to a lavish bash on March 23.
So where's the party, you ask? She plans to host the bash at her new residence in Bandra, and the Khans and the Bachchans will be invited for the party. Wow! Sounds like one crazy party, no? We're sure when such big names come together, Hungama ho gaya will be played on a repeat. Wink, wink!