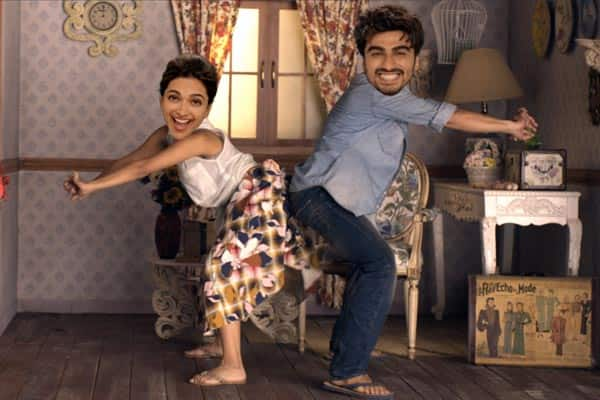 If you weren't up for watching the Homi Adjania film yet, now you certainly will be!
Shake you bootiya on the floor! Yes, add a little desi flavour to it while you are at it? Don't know how to shake it? Worry not Arjun Kapoor, Deepika Padukone, Dimple Kapadia, Pankaj Kapur and Naseeruddin Shah's whacky dance skills will teach you well!
Composed by Sachin-Jigar and crooned by Divya Kumar, Shake Your Bootiya is one of those standard dream sequences even you might have experienced your life; those where you think that despite having two left feet you can dance your ass off!
The Finding Fanny team experiences a similar dream, only that it takes place inside a doll house with make believe puppet dolls that have their faces as cut outs. And if you don't find that hilarious enough check out the video here and tell us honestly if it made you shake your booty or not!