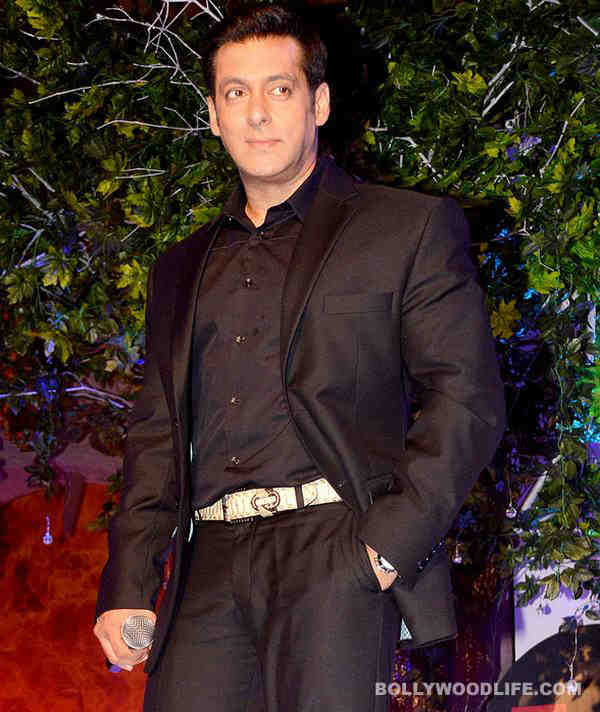 The Dabangg Khan was in news throughout the year for cases filed against him by fishermen and then with his hugging the King Khan and finally with his openness at Koffee With Karan
Salman Khan made headlines once again. He was caught in a soup after a group of fishermen claimed that the actor forcefully tried to evict them from the vicinity of his newly acquired sea facing cottage in Bandra. The fishermen alleged that the actor, his father Salim Khan and their bodyguards allegedly threatened them to shift their boats and fishing nets from the beach, since these things blocked their sea view.
Another talking point in Salman Khan's life was when, this year, he hugged friend-turned-foes Shahrukh at an iftaar party. That incident led everyone to believe that the two warring Khans were on their way to mending their relationship. But it seems too much was read by everyone on this incident as it was just a goodwill gesture and not a move to end the animosity. More recently on Koffee with Karan, Salman cleared the air and mentioned that it was a goodwill gesture from his side on Eid. The two actors had turned foes after a spat at Katrina Kaif's birthday party in 2008. Since then both have always avoided each other at public forums.
Salman Khan also grabbed eyeballs when he opened up about his virginity status on the chat show. Although, people continue thinking that it was a sarcastic remark from him but still you never know. Also his long standing cases of the Black buck poaching and the hit and run kept this Khan on the front pages of all newspapers. Salman surely seemed to be a darling with the controversies and his rishta with the court seems to be lifelong. What do you think peeps?