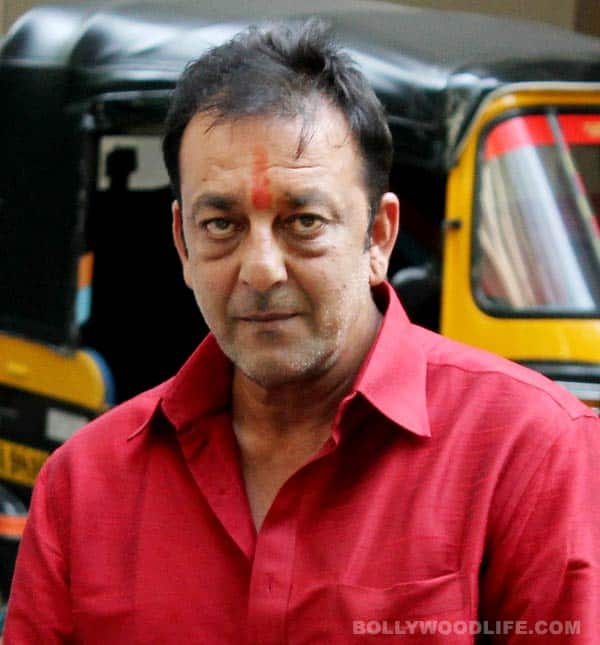 The Munnabhai of Bollywood was always in the news because of his conviction in the Mumbai blasts case. Also, his subsequent coming out of jail on parole or for medical reason kept him on the front pages
Sanjay Dutt in May surrendered before a local court to undergo his remaining 42 months out of the five year sentence awarded to him for his involvement in the 1993 Mumbai blasts case. He was convicted and had long back some jail time. Now he is back in jail for finishing off remaining period. Dutt was convicted by a TADA court for illegally possessing a 9 mm pistol and an AK-56 rifle which was part of a consignment of weapons and explosives brought to India for carrying out coordinated serial blasts that killed 257 people and injured over 700 in 1993.
More than his movies, the Agneepath actor kept making headlines with his constant coming out of jail. He came out for almost a month in October for diwali and now again he is back home sighting medical reasons of his wife. All of these agitated the public and made them question as to why the jail was being lenient on him and allowing him to come out of jail that often. People kept saying that he should not be having special favours just because of his stardom.
Wethinks that Dutt should finish off his jail term asap and come back to give us some more of Munnabhai and Kaancha Cheena.  Wouldn't you want to see him onscreen peeps?