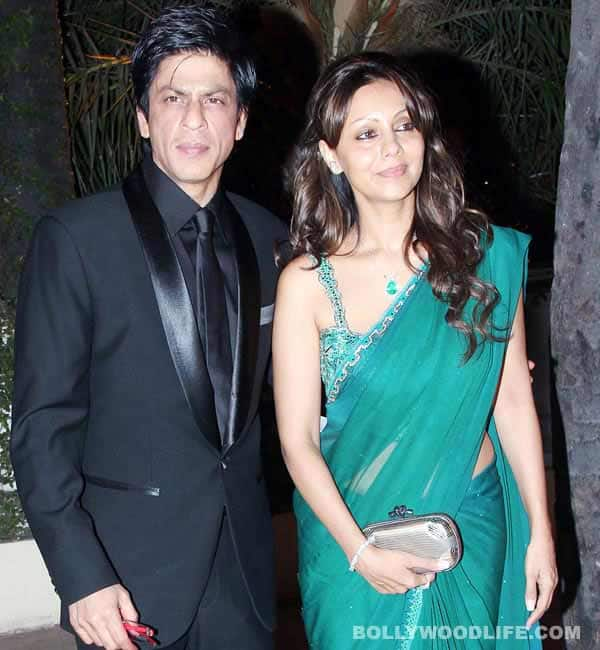 King Khan faced a lot of flak for testing the sex of his AbRam before birth, although promoting surrogacy
Shahrukh Khan secretly went for a third child through surrogacy but the actor faced allegation that he had gone for an illegal prenatal sex determination test. A social activist filed a complaint against Shah Rukh and his wife Gauri. The Brihanmumbai Municipal Corporation (BMC) initiated an enquiry into the matter and gave a clean chit to the star couple.
Shah Rukh said that they had not gone for a sex determination test and the child was already born prematurely. They wanted to keep the birth a secret till the newborn was of good health. But the news got out early. "AbRam is my best production. I think it was unfair for people to know half-truth and talk about it but I don't hold it against anyone," Shah Rukh had told PTI. "It is depressing and sad that someone who has just entered this world is subjected to my life. I would like him to be untouched by the world as much as possible," said SRK, who is already a father of of two children – Aryan and Suhana.
SRK's third child, a baby boy named AbRam, was born through surrogacy in May this year and became a controversy after reports of illegal prenatal sex determination test emerged.